Marvel's Inhumans Loses Potential Movie, Wins ABC Television Series
The series will debut in the summer of 2017 in Imax theaters before coming to ABC the following fall.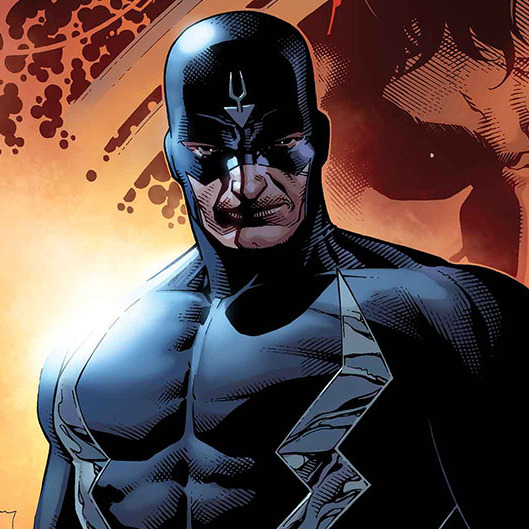 Though Inhumans was dealt a blow when its movie was taken off the Disney schedule for 2019, all hope was not lost for the long-running superhuman comic book's future. On Monday, Marvel announced that the franchise would be adapted for television with a series on ABC. The first two episodes will debut next summer (2017), with a special Imax release that will be in theaters for two weeks, then the series will make its way to ABC the following fall. While there's no cast announcement yet, we do know, according to The Hollywood Reporter, that the series will not be a spinoff of Agents of S.H.I.E.L.D, despite the Inhumans-related plot points that have already been used on that show. Viewers can, however, look forward to the "epic adventure of Black Bolt and the Royal Family."