Mission: Impossible 6 Gets Summer 2018 Release Date
May this franchise never end.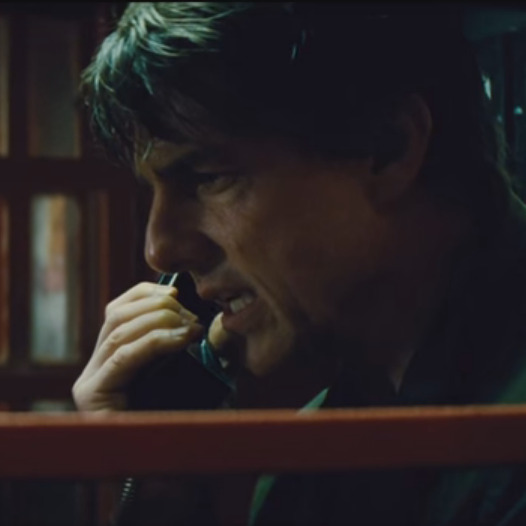 Tom Cruise is back at it again. The spy we all know, love, and are maybe sick of by now is returning for yet another Mission: Impossible film. While preproduction was put to a halt back in September owing to pay negotiations, Paramount finally decided that the world needed another Mission: Impossible at all costs. According to The Hollywood Reporter, Mission: Impossible 6 just got a release date, and it will be out in theaters on July 27, 2018. Will this be the end of the franchise? Probably not. Paramount also announced a release date for Alexander Payne's new film, Downsizing, which stars Matt Damon. Downsizing will hit theaters on December 22, 2017.