Oprah Hopes Donald Trump Has Been 'Humbled' by the Election Process
"I could sense ... brotha has been humbled by this whole thing."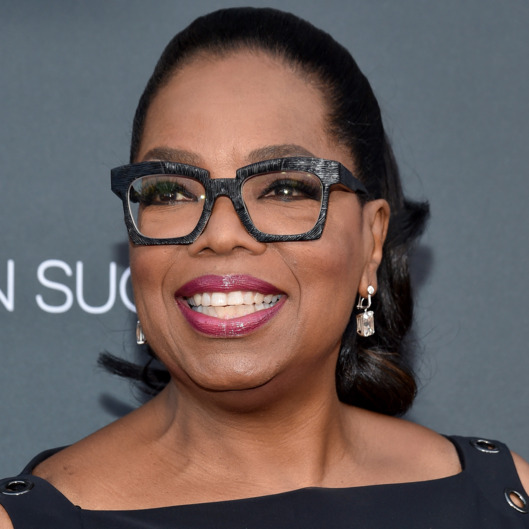 Oprah Winfrey is doing her best to look toward the future with hope. She sat down with the Associated Press for an interview in which she discussed the shock of Hillary Clinton's loss, and the hope she maintains for our country going forward. That hope, in part, came from watching Donald Trump's acceptance speech and his meeting with President Obama today in the White House to discuss the transition of power. "I could sense, maybe I'm wrong, but I could sense from Donald Trump's body language even when he came out for the acceptance speech," Winfrey said. "That brotha has been humbled by this whole thing. I think it's a humbling process that now you literally have the weight of the world on your shoulders." We're hoping the infallibility of Oprah holds steady, and that her grief translation is right about Trump's newly achieved humility. If you tell us "hope is still alive," we're going to trust you.