Pedro Almodóvar Almost Directed Sister Act
Never one to make convent-ional choices.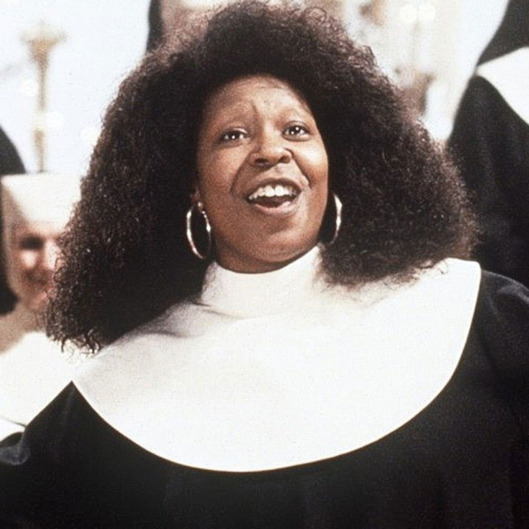 Sister Act already had one renegade firecracker shaking things up, but turns out, it could've had two. As Pedro Almodóvar revealed to The New Yorker, the director, hot off the success of Women on the Verge of a Nervous Breakdown, was once offered the chance to take on the comedy about singing nuns. Alas, instead of getting himself to a nunnery, Almodóvar turned the project down. Of course, he's no dummy, so his objection wasn't to the classic in the making but, rather, to his own capability. "Maybe it's because I didn't trust my English. Or maybe it's because, even though they always tell me I'll have artistic liberty — final cut — there is always a moment when I don't believe it," he explained. Now, sure, history took its course and Sister Act as directed by Emile Ardolino is a sparkling entity in its own right, but oh, for what might've been had Almodóvar, like a different nun-adjacent spitfire, not been such a hard cloud to pin down.