Radiohead's Complete Catalogue Is Now on Spotify
Some B-sides were added this week.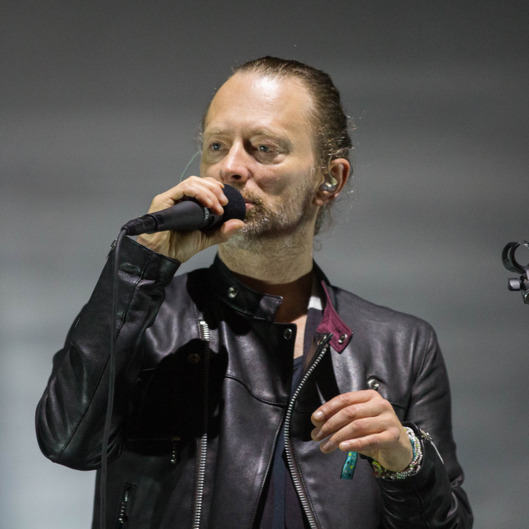 Any lasting resistance maintained by Radiohead against Spotify's corporate tyranny is now kaput, as the band's final holdout tracks have made their way to the streaming service in recent days. The new additions are a couple of B-sides off The King of Limbs, "Supercollider" and "The Butcher." Their appearance on Spotify follows the debut of In Rainbows on the service in June after years of absenting. With the latest tracks, the overwhelming bulk of Radiohead's catalogue is now on Spotify, though Consequence of Sound points out that while Radiohead heads likely have everything they're ever going to get, there are a few technical exceptions, such as 1993's "Pop Is Dead" and EMI/Capitol Records collector's editions that the band never wanted out in the first place. All in all, a pretty stark contrast to a time in which Thom Yorke called Spotify "the last desperate fart of a dying corpse." While this news might be a bummer for Yorke, for those of you tuning into Westworld thinking, these bots are a snooze, but the tunes are great, today is just swell.