Sharon Horgan's Pulling Is Getting an American Remake
It's heading to NBC.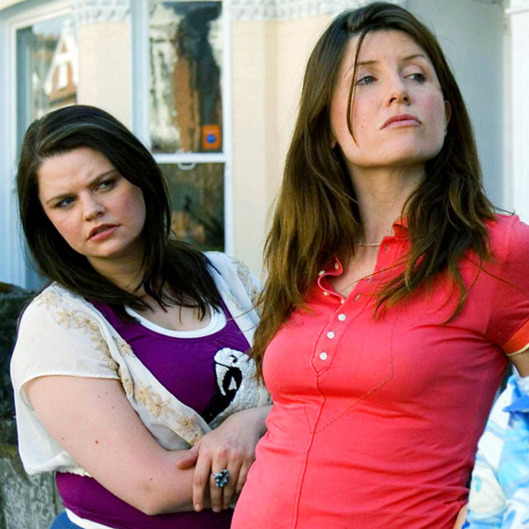 When is Sharon Horgan ever going to get some sleep? Deadline is reporting that Horgan's popular BBC comedy series Pulling — which was her career breakthrough in the U.K. — will be getting an American remake at NBC. Described as a "contemporary re-conception of the beloved format," the original women-fronted series followed the many romantic and career misadventures of three friends living in London over the course of two seasons and a special. (For a primer on the show, read up about it here.) Horgan, who co-created and co-wrote the series, will be executive-producing the NBC remake. Meanwhile, she'll continue her role as a showrunner and lead with Rob Delaney for the critically acclaimed Catastrophe; write HBO's Divorce (which she created); and develop an Olivia Colman–fronted fracking comedy for Fox. Take a vacation, Sharon!