Sony Wants You to Know It's Hip and Raunchy, Is Developing a Movie Called Love in the Time of Dick Pics
<em>Weiner</em> was already taken.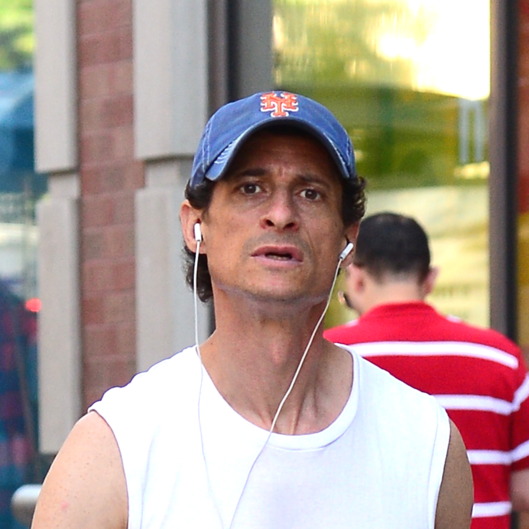 In case you haven't heard, sexting is all the rage and it is here to stay, which is why Sony isn't at all concerned about developing a film called Love in the Time of Dick Pics. There's no way that title could ever feel dated in a few years, months, or later this week. Deadline reports that the movie is "a timely romantic comedy about the illusion of choice — and just how hard it is to find the right person in a sea of options that range from polite, to lewd, to nude." The script was written by Nicole Larson (Melissa and Joey, This Is Us), her debut film. Hopefully it's a wild success — we're looking forward to the sequels, Arthritis in the Age of Swiping Right and Monogamous Ghosts in the Time of Ghosting.