Steve Carell Is in Talks to Join Minecraft Movie
Directed by <em>It's Always Sunny in Philadelphia'</em>s Rob McElhenney.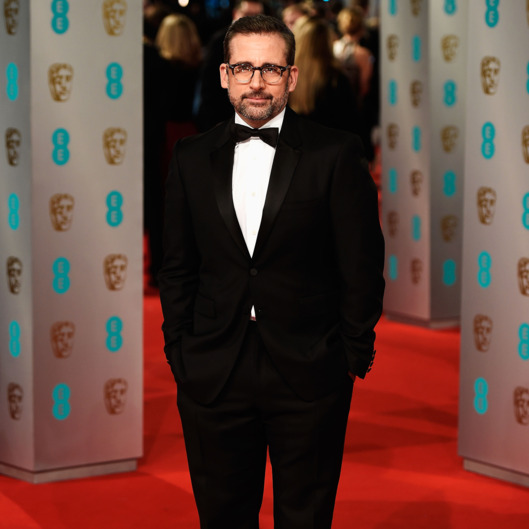 In 2015, it was announced that It's Always Sunny in Philadelphia star and co-creator Rob McElhenney would direct a movie based on the very popular video game Minecraft. According to Variety, Steve Carell is now in talks to join the film, and Rob McElhenney has been busy working on the latest draft with Wonder Woman writer Jason Fuchs. Warner Bros. gained the film rights to the video game in February from Swedish developer Mojang AB, and the project was set up with Roy Lee through his Vertigo Entertainment production company. The game first debuted in 2009, and allows players to create their own avatars and environments. The movie should be released on May 25, 2019.