These Are the Most-Downloaded Holiday Songs of All Time
Yup, we think you can guess what number one is.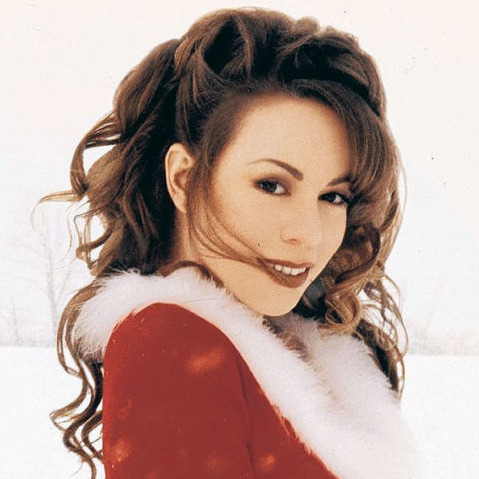 There's plenty to be thankful for whenever you decide to emerge from your Thanksgiving food coma — Black Friday sales are still going on, and the holidays are right around the corner, baby! And with holiday shopping inevitably comes the abundance of holiday music, which might slowly drive you mad as you begin to make your discount-conscious visits to Best Buy and Home Depot. But, getting into the December spirit, what exactly are the best-selling holiday songs ever? As researched by Billboard, the answer lies within Nielsen Music, which began tracking all digital-music sales in 2003. Below, here are the ten most-downloaded holiday songs of all time, which, besides Mariah Carey obviously owning the top position, may surprise you with its range.
10. "Last Christmas," Wham! (751,000+ downloads)
9. "Jingle Bell Rock," Bobby Helms (780,000+ downloads)
8. "Feliz Navidad," José Feliciano (808,000+ downloads)
7. "Where Are You Christmas?" Faith Hill (897,000+ downloads)
6. "Christmas Canon," Trans-Siberian Orchestra (918,000+ downloads)
5. "Rockin' Around the Christmas Tree," Brenda Lee (1 million+ downloads)
4. "Mistletoe," Justin Bieber (1.1 million+ downloads)
3. "Christmas Eve (Sarajevo 12/24)," Trans-Siberian Orchestra (1.3 million+ downloads)
2. "Do You Want to Build a Snowman?" Kristen Bell, Agatha Lee Monn, & Katie Lopez (1.6 million+ downloads)
1. "All I Want for Christmas Is You," Mariah Carey (3.2 million+ downloads)