Tinashe Finaaaaaally Releases a Chunk of New Music, the Mixtape Nightride
Meanwhile, the wait for <em>Joyride</em>, her second album, continues.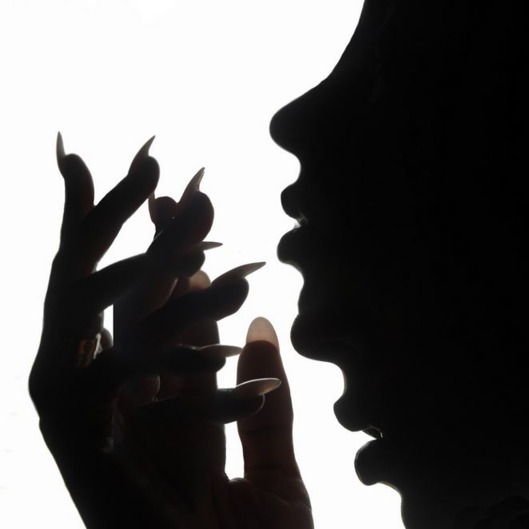 Tinashe's second album, Joyride, has been delayed for very nearly the whole history of time, but never mind that: Tinashe has found herself a loophole. On Thursday, she dropped Nightride, a mixtape that doubles as a companion project to Joyride. The 15-track effort includes the previously released "Company," "Ride of Your Life," and "Party Favors," as well as 13 sweet new jams. In announcing Nightride, Tinashe wrote: "This is the beginning of the journey, one piece of the puzzle that makes me who I am both as an artist and a human." Nightride lasts precisely 51 minutes, so that's 51 minutes of your life you can experience without the aching uncertainty of when the heck Joyride is coming. Read Tinashe's note and give the release a listen below.
#NIGHTRIDE drops at midnight pic.twitter.com/LHJehw723i

— TINASHE (@Tinashe) November 4, 2016