20 Years Later, A Tribe Called Quest Have Another No. 1 Album
All is right with the music world.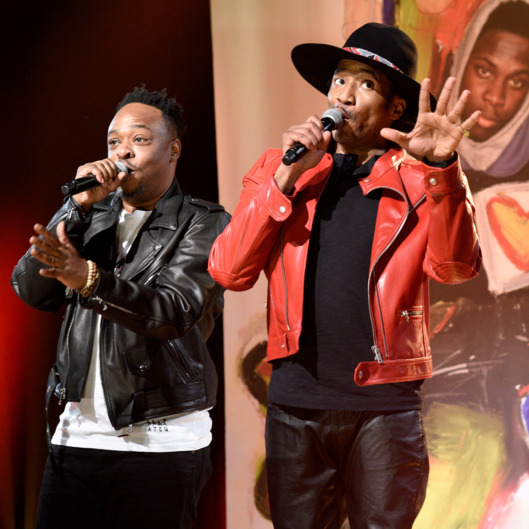 When you go into uncharted territory for a couple decades, it's not an immediate guarantee that you'll return on top. And yet, today A Tribe Called Quest have a new album to call No. 1. For the first time in 20 years, Tribe are Billboard royalty, with their excellent final album We Got It From Here ... Thank You 4 Your Service debuting above the rest. The last time Tribe had the No. 1 album in the country was in 1996, for their album Beats, Rhymes, and Life. We Got It opens with 135,000 album equivalents, 112,000 of which were traditional sales (they can thank rap purists for that). The album gives Tribe — and more importantly the late Phife Dawg — only the second No. 1 album of their career, because of course they'd go out on a high.