Warner Bros. Is Bringing Back the Young Justice Animated Series
This is not a drill.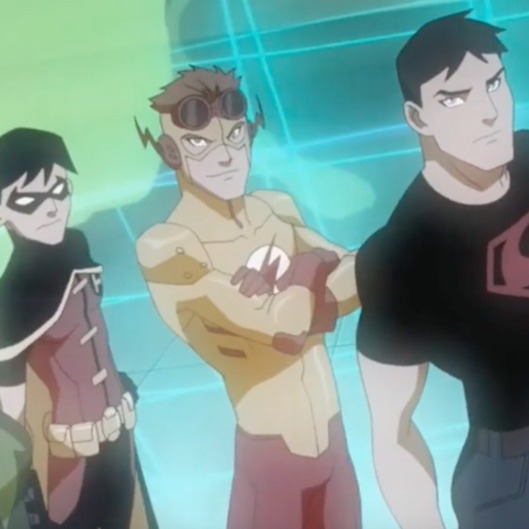 When Young Justice was cancelled in 2013 after just two seasons, it left a big hole in the hearts of fans who wanted more from the adventures of Miss Martian, Batgirl, Aqualad, Superboy, and the rest of their superhero apprentice cohort. The animated DC series was praised for its beautiful aesthetic, diversity, and bold story lines, but as with so many critically praised shows that didn't tap into the most bankable demographics, its wings were clipped. But Warner Bros. helped a lot of hearts grow three sizes today by announcing that it's bringing back Young Justice for season three. Original producers Brandon Vietti and Greg Weisman will return to shepherd the show, but a new network home for the teen heroes has not yet been named. Go hug your favorite comics junkie.