The Awards Show Show: What Are the Best Screenplays of the Year?
Plus, a discussion of the SAG nominations.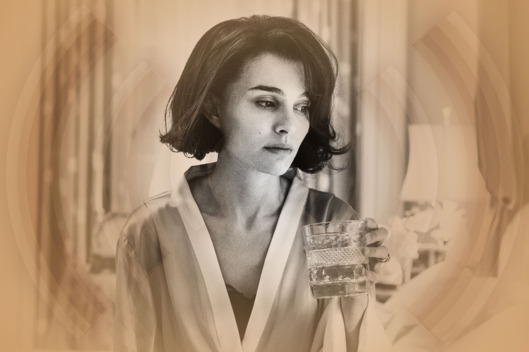 This week on the Awards Show Show, Vulture's Kyle Buchanan and KPCC's John Horn debate the best screenplays of 2016 with Franklin Leonard, founder of the Black List, an annual survey of the most liked unproduced screenplays in Hollywood. They discuss what goes into a good script and lament the lack of women and people of color who get their screenplays produced. Also, Kyle analyzes the SAG nominations for the acting races and parses if they could be predictive of the Oscars.
Listen to the episode below, and subscribe to the Awards Show Show on iTunes.