The Hamilton Mixtape Has Arrived to Mess You Up Anew
<em>Hamilton</em> content never ends.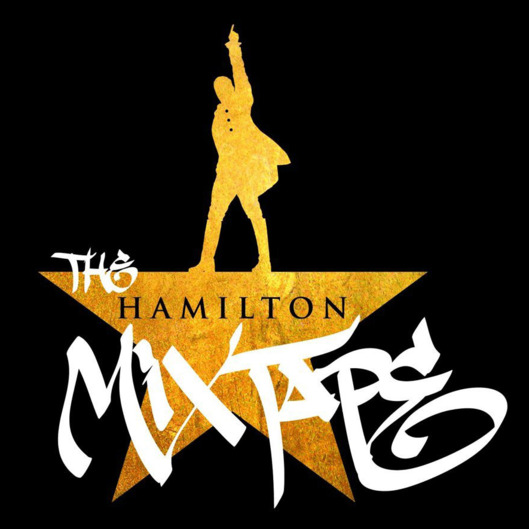 The buildup to The Hamilton Mixtape's release has included a bevy of individual song drops and an epic livestream, but the drum roll is done: The Hamilton Mixtape is here. In addition to pretty straightforward covers like Kelly Clarkson's "It's Quiet Uptown" and Usher's "Wait for It," there are also a number of new guest verses on songs like "Immigrants (We Get the Job Done)" and "Wrote My Way Out." Perhaps the most interesting to Hamilton heads, however, is that The Hamilton Mixtape includes some verses that were cut from the musical, including a much-buzzed-about third cabinet battle that takes on slavery. Basically, if you thought The Hamilton Mixtape would be the coda to your Hamilton obsession, instead of something that catapults it ever further into perpetuity, then the time to feel a bit sheepish is now. Listen to the digital stocking stuffer below.