Here Is Your One and Probably Only Chance to Join Solange's Touring Band
Remarkable recording artist seeks bandmates for album tour.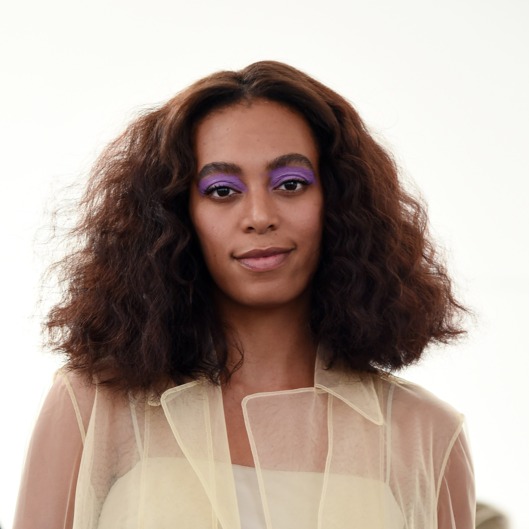 If you, like us, are a huge fan of Solange Knowles — and in particular, you're a fan of her latest record, this year's wise, innovative A Seat at the Table, then listen up. Actually, scratch that — listen up if you're a musician, 18 to 35 years old, living in the New Orleans area, and desirous of touring with Ms. Knowles. Being a fan of her is secondary to all of that, in this case (but, c'mon, it'll help). Pitchfork is reporting that Solange posted an official call for touring musicians on her website, asking interested parties to submit a three-minute video demonstrating their skills; all "talented instrumentalists and singers" meeting the aforementioned criteria are welcome to apply. If that's you, break all the legs. The rest of us will be waiting to see you play when you hit our respective cities soon.