Listen to Childish Gambino's Awaken, My Love!
'Tis streaming now, my love!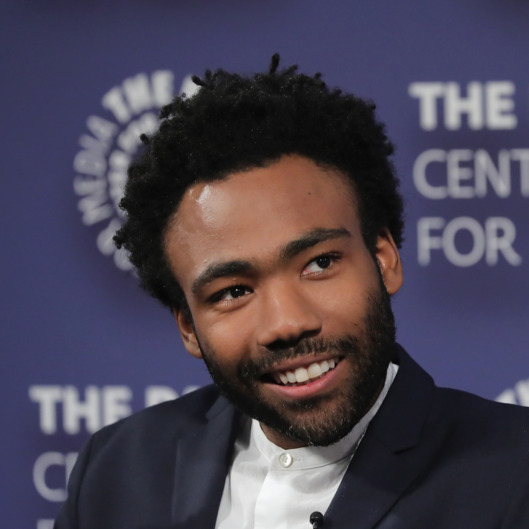 Yes, friends: The time has come to listen to the new Childish Gambino album stream. Our hopes, of course, are high for Awaken, My Love!, and it is with bated breath that we press play. As Donald Glover's year of years comes to a close, our greatest desire is that it goes out with a bang, not a whimper. For we all wish we had had a 2016 as worthy of celebration as he did, one in which we created and starred in a critically acclaimed show, were cast as Lando Calrissian, had a kid, and released a couple of promising singles. For this record — his first in over three years — could either be the worthy capper on a massive year, or a so-so slide into 2017. The only way to find out is to listen.