Quantico Will Never Feature a Muslim Terrorist
That's showrunner Josh Safran's rule.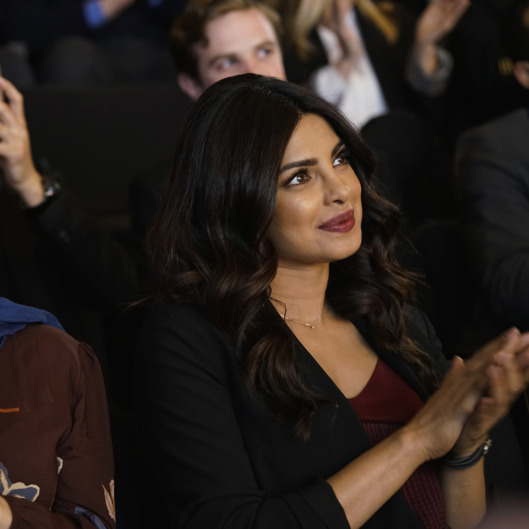 It's no secret that the current state of Muslim representation on TV is troubling, particularly as a post-9/11 culture oversaw the rise of the trope of the Muslim terrorist and as Donald Trump's proposed Muslim ban stokes Islamophobia. Quantico, however, won't be a site for such stereotypes, according to showrunner Josh Safran. Participating in a roundtable discussion for the New York Times, Safran revealed that one of the major rules for Quantico is that it never feature a Muslin terrorist, an edict to which it has so far held fast. He explained, "For me, it was important to not ever put a Muslim terrorist on our show. There hasn't been one." He added that the show's current season came close, but only for the sake of misdirection. "This year we have the appearance of one — which is a spoiler. But it's not true," he said. The guideline is just one of the ways Quantico is responding to the present political climate, according to Safran, who intends to significantly change the tone of the show. He revealed, "I called the network and I said, 'Can we change the show?' They said yes. We're changing the show so that it can represent, in a dark time, more hope." Yes, in the darkest of times, there is always TV.