You Can Literally Start and Stop the Beat Whenever You Want Now That the Full Hairspray Live! Soundtrack Is Streaming
You <em>can</em> stop the beat, but why would you want to?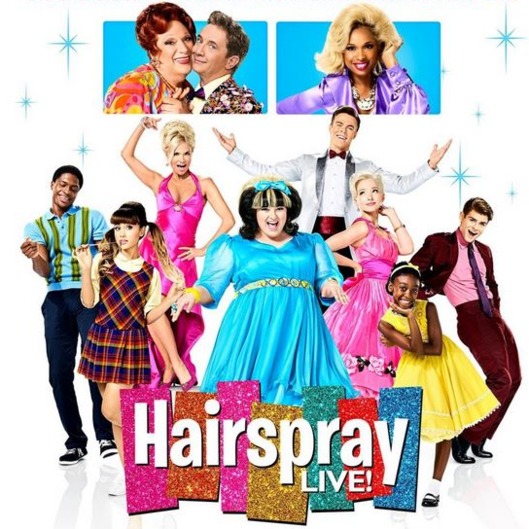 Hairspray Live! is only live once, but the music recording will keep the experience live forever. The "soundtrack" (NBC's nomenclature and a potentially controversial pick — original cast album, much?) for the upcoming production is now available to stream. That means a new rendition of "Good Morning Baltimore" is here to overanimate your morning commute, bless. From whether Derek Hough can even sing to Ariana Grande's capacity for enunciation when song is story, the Hairspray Live! soundtrack answers all of your burning questions about the new production, so come December 9, you'll be free to relax and dance along. Ha, just kidding, this ain't The Corny Collins Show — you'll be free to relax and live-tweet. You can hear the bells, and the rest of the songs, below.