2017 Bonnaroo Lineup: U2, the Weeknd, Chance the Rapper, and Red Hot Chili Peppers Headline
U2 is headlining in honor of <em>Joshua Tree</em>'s 30th anniversary.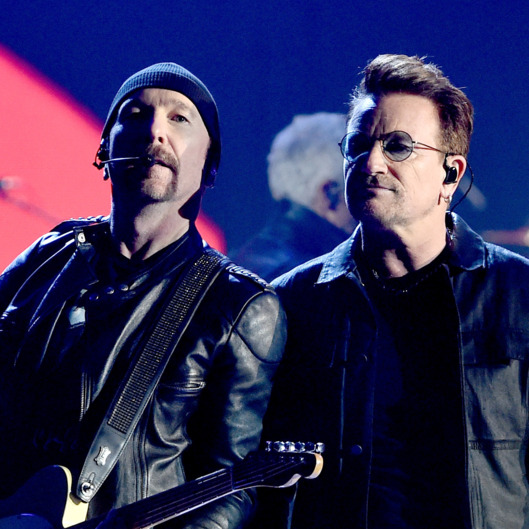 Though word was already out that U2 would be headlining Bonnaroo this summer in honor of the 30th anniversary of their album The Joshua Tree, today the festival revealed the rest of its 2017 lineup. And like always, it's a doozy. This summer the Weeknd, Chance the Rapper, the Red Hot Chili Peppers, Major Lazer, the XX, and Lorde are just a few of the acts heading to Manchester, Tennessee. Check out the full list below.