Why Worry About A-List Talent When the Premiere Bruce Springsteen Cover Band Is Playing an Inauguration Ball?
By the grace of God, they are literally called the B Street Band.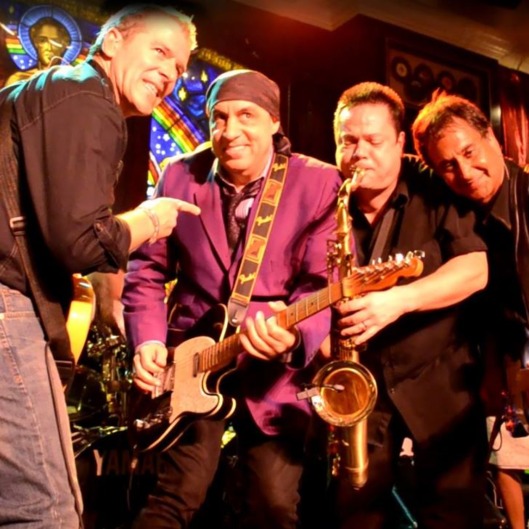 There comes a time when all cover bands must rebel against the teaching of their progenitors, and the moment for the B Street Band's angry adolescence is now. The Bruce Springsteen cover band — they're the tops, according to their billing— has been booked to play at one of the inauguration balls for Donald Trump's big weekend. And yes, it is the obvious pick: the Garden State Presidential Inaugural Gala. The B Street Band also played at Chris Christie's inauguration ball, so there's a kind of precedent at work, although we personally don't remember Springsteen publicly calling Christie "a moron." (What thoughts Springsteen has let pass in his own personal mind palace is not for us to say.) The painfully on-the-nose B-list booking comes as inauguration organizers have found top-notch talent hard to come by. The Boss hasn't said anything about the betrayal, but as the B Street Band navigates their way back from D.C., they might be better off taking the back streets.