Nancy Sinatra Says Frank Sinatra Would Have Refused to Perform at Donald Trump's Inauguration, Because Even the Dead Wouldn't Be Caught Dead at This Thing
"He would never support a bigot."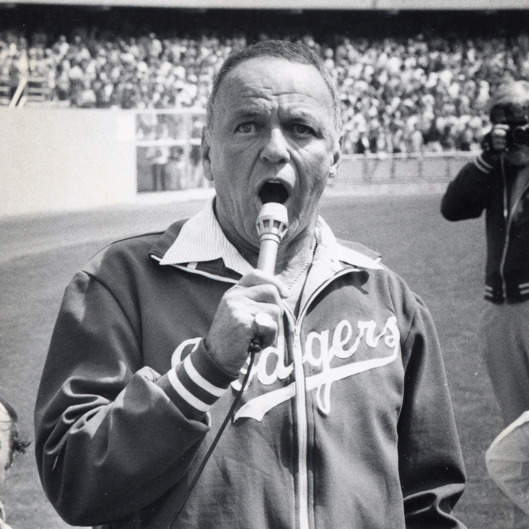 The list of artists who object to the prospect of performing at Donald Trump's inauguration has now made it all the way to the departed. Per daughter Nancy Sinatra, Frank Sinatra would definitely veto attending the event. The RSVP from the beyond came after a Twitter user asked Sinatra how her father would have responded to an invite. She replied: "He would never support a bigot." Sinatra's hypothetical rejection comes after a long and mostly fruitless search by Trump's inauguration organizers. In lieu of A-list talent, the ceremony will see performances by some Rockettes, the Mormon Tabernacle Choir, America's Got Talent's Jackie Evancho, and the Talladega College marching band. Here's hoping that wherever Ol' Blue Eyes is, he's safe from Trump's Twitter finger.
He would never support a bigot. https://t.co/lVECmwNnDz

— Nancy Sinatra (@NancySinatra) January 6, 2017