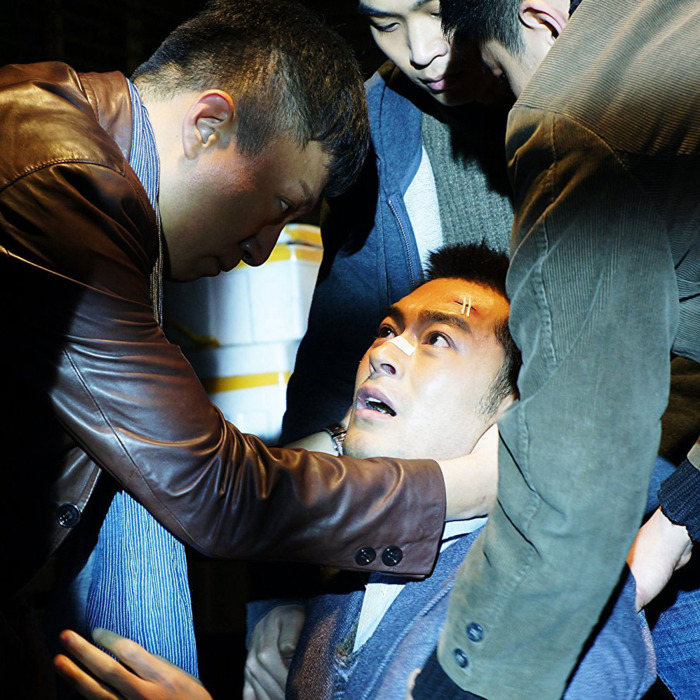 Each month, several films leave Showtime's library. We provide a list of departing titles and recommend a few standouts so you can watch them before they're gone forever (or are just available on a different site). For more coverage of the best titles available on Showtime, including our top picks from last month and updates on what's new on Showtime this month, check out Vulture's What to Stream Now hub.
Leaving June 30
For a crime thriller from a modern master: Drug War
There aren't many filmmakers like Johnnie To. Wildly prolific, with movies that hop between genres at the drop of a hat, you never really know what to expect from him. Drug War is To's 2013 crime thriller about a cop, Police Captain Zhang, who arrests a drug lord, Timmy Choi — and then enlists his help in bringing down his associates. Of course, this quickly turns into a wonderfully tense head game between the two, as Zhang suspects that Choi is trying to set him up right as their sting starts to escalate. A tight, tense film that doesn't waste any time, Drug War is terrific from top to bottom. Leaving June 30.
Leaving June 30
If you miss fun Daniel Craig: Layer Cake
It's a shame Daniel Craig has been locked down playing Bond for so long, because the man has considerable range and it's tremendous fun to watch him let loose a bit. Consider Layer Cake, the film that arguably got him the role of 007: As a hard-nosed criminal known only as XXXX, Craig plays a man with a modest but tightly controlled cocaine business that has turned enough of a profit for him to consider getting out of the business. But just like every crook in every movie learns, getting out isn't nearly as easy as getting in. Director Matthew Vaughn's debut film is stylish and fun and just a little bit mean, making it a great movie for a hot day. Leaving June 30.
Noteworthy titles in bold.
Leaving June 1
• Assassination Tango
• Cold Mountain
• Osama
Leaving June 4
• Lions for Lambs
Leaving June 6
• Kill Kane
Leaving June 9
• Transporter 3
Leaving June 11
• Apollo 13
Leaving June 14
• The Imaginarium of Doctor Parnassus
Leaving June 16
• Punisher: War Zone
Leaving June 23
• Outlander
Leaving June 24
• 25th Hour
• Encino Man
• G.I. Jane
Leaving June 30
• 54
• As I AM: The Life and Times of DJ AM
• Bad Santa
• Blood Sand
• Blue Chips
• Cop Land
• Drug War
• Hardcore Henry
• Intruders
• Last Night
• Layer Cake
• Legend of the Fist: The Return of Chen Zhen
• Love The Coopers
• My First Mister
• Sidewalks of New York
• Silent Hill
• Single White Female
• Single White Female 2: The Psycho
• Snowden
• Stealth
• Street Dance Family
• Texas Rangers
• Undertow (2004)
• Vanilla Sky
For more coverage of the best movies and TV shows on Netflix, HBO, Amazon Prime, Showtime and Hulu, check out Vulture's What to Stream Now hub, which is updated throughout the month.