Do You Miss Jenny on Gossip Girl?
Or is the resident 'Gossip Girl' rebel better off out of town?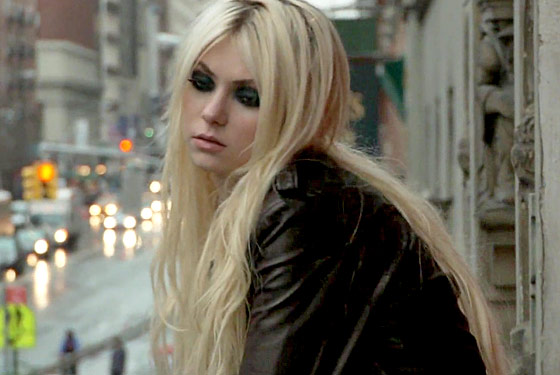 Three episodes into the season, and Jenny is still hiding in Hudson. What gives? Are you missing Gossip Girl's pretty reckless Goth-ette? Or would you just as soon Jenny and her eyeliner stay out of town?