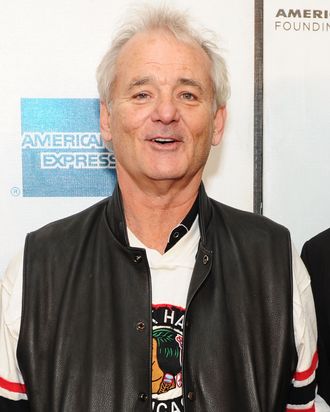 Photo: Stephen Lovekin/2010 Getty Images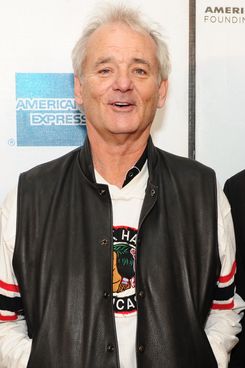 Our spies tell us that it's official: Bill Murray has agreed to star as FDR in an adaptation of the British radio play Hyde Park On the Hudson to be directed by Morning Glory's Roger Michell. The project, set up at Focus Features and the UK's Film4, recounts the quasi-incestuous love affair between the president and his distant cousin, Margaret Stuckley, and takes place on the June 1939 weekend that the British King and Queen visited Roosevelt at his upstate New York cottage, in the first-ever visit to America by a member of the United Kingdom monarchy.
The movie will start shooting in July, with a script by Richard Nelson; he adapted his own 2009 BBC radio play, which aired in the U.K. on the 70th anniversary of the royal's famous trip. The film will be produced by In the Loop's Kevin Loader.
Presumably this will be Murray in serious-actor mode. Although one can picture an Stripes-era Murray offering the Queen a hot dog with a smirky, "Weiner, ma'am?"