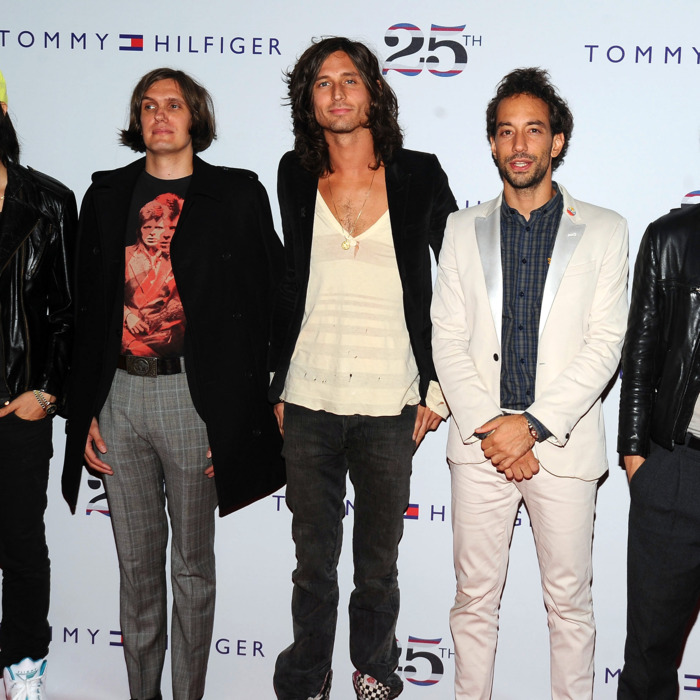 Photo: Jamie McCarthy/2010 WireImage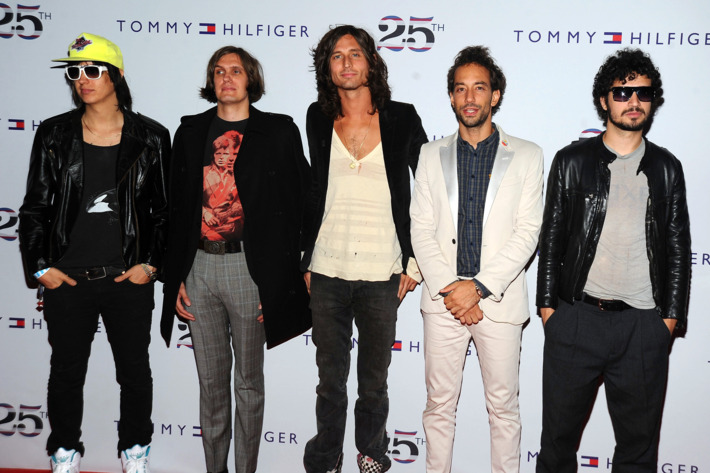 The most reluctant comeback in rock-and-roll history rolls on! Ahead of Angles' (still, somehow, despite all the shit-talking) much-anticipated release, the New York Times profiles the Strokes — and finds them to be just as ambivalent about the album as the rest of the media has. Julian Casablancas, for one, is really stepping up his bummer game. As previously established, Casablancas took a backseat on Angles, going so far as to record his vocals in a whole different studio than the rest of the guys. And, now that he's done ceding control, he's ready to slag off the end result. Listen to this gem!
I would say roughly 60 percent of what they did I thought was rad and I didn't touch, and then 40 percent I would either alter it or it got left behind," he said. "I try to keep a high standard … I think 'collaboration Strokes' is more on the side of just poppy than what I am interested in personally. I'll take what I can get, so I'm happy." (Not totally. Asked if he was excited about touring, Mr. Casablancas said no.)
Awesome. Oh, one other thing: The recording process was apparently disrupted when Albert Hammond Jr. went to rehab. Says Albert: "I just kind of hid, in drugs — a lot of drugs. I had to go fix myself." Anyway: Angles! March 22!
Different Strokes [NYT]