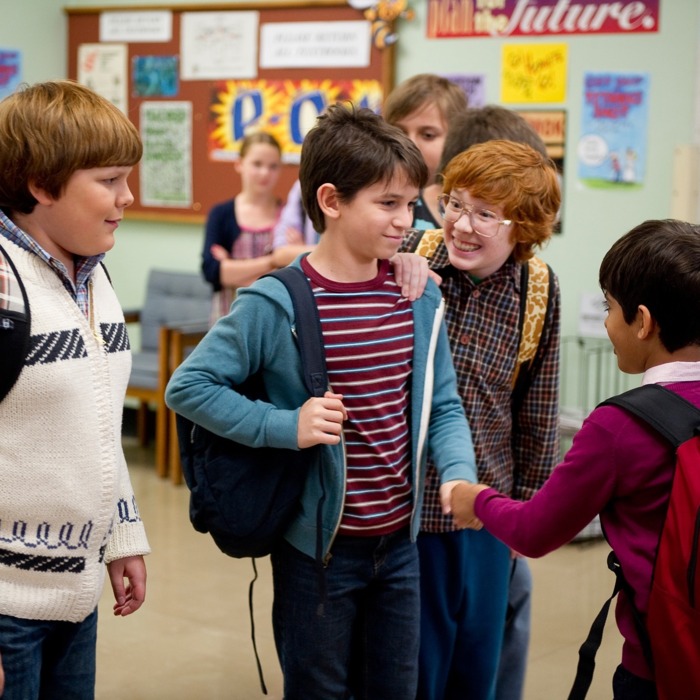 Photo: TM and ? 2010 Twentieth Century Fox Film Corporation. All rights reserved. Not for sale or duplication.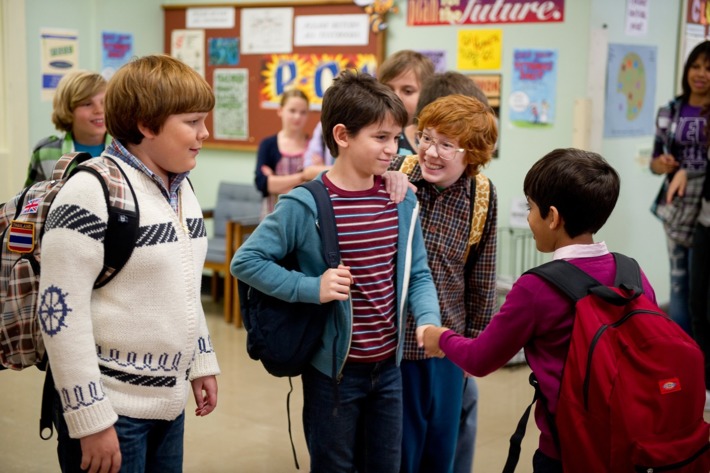 This Weekend's Winner: Diary of a Wimpy Kid: Rodrick Rules (No. 1 with $24.4 million). Julian Schnabel's Miral, modest $65,000 from just four screens.
This Weekend's Loser: Zach Snyder's Sucker Punch (No. 2 with just $19 million)

How It All Went Down: Despite spending more than double what it cost to make Diary of a Wimpy Kid just to advertise Sucker Punch, the ladies somewhat predictably passed on the film. Audiences at Zach Snyder's movie were nearly two-thirds male (64 percent) and decidedly young (three-fourths were under 35). Worse, the crowd was heavy on comic-book aficionados, rather than regular folks, on whom studio films live and die. Between Friday and Saturday, attendance dropped by nearly a fifth (17 percent).
By comparison, $20 million dollars' worth of faux vomit and excrement carried the day with the kiddos of either gender, with Wimpy shooting up nearly 40 percent Friday to Saturday as families on spring break took to the theaters. Sixty percent of its audience was under 25, and its male/female split was virtually even.
Meanwhile, grown-up dramas held on tight: Bradley Cooper's Limitless ($15 million) and Matthew McConnaughey's The Lincoln Lawyer ($11 million) lost well less than a fifth of their audiences from last weekend.