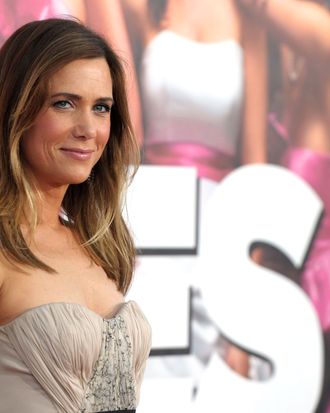 Photo: Michael Buckner/2011 Getty Images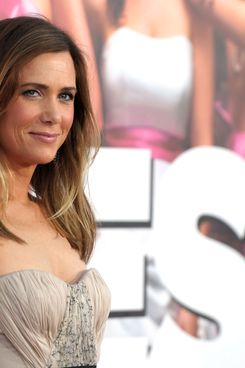 Lorne Michaels calls Kristen Wiig one of the "top three or four" SNL cast members ever in this weekend's New York Times Magazine profile of the Bridesmaids star. A lot of the story covers pretty familiar territory: She's very thin; she wears hats to interviews just like she did when the Times profiled her in 2009; she "never think[s] of [her characters] as annoying"; and she's "nervous" with a "controlled cautiousness."
Apparently, though, she's not much of a moviegoer:



Try to suggest that her film has the potential to alter the market for female-driven comedies, and she resists. "Well, there's Baby Mama and Romy and Michele's High School Reunion," she says, naming two movies that came out more than a decade apart. "There are definitely movies where the cast is predominantly women."
To be fair, it is actually really hard to think of female-led movies.