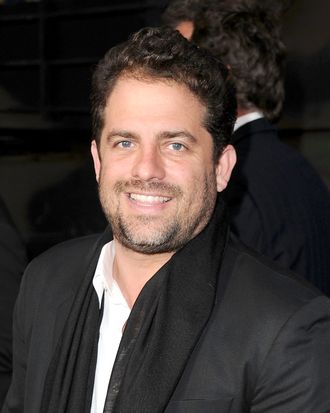 Photo: Jason Merritt/2010 Getty Images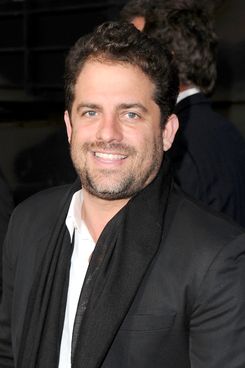 Good news for lovers of steroids and swordsmanship! Not only will 2011 be the summer of a new Conan the Barbarian movie, but now Vulture hears that it will mark the start of a new Brett Ratner–directed version of Hercules at the newly not-moribund MGM Pictures.
Last year, Ratner was rumored to be circling an Avi Lerner–produced Hercules project, but that was quickly shot down by Ratner's own flack, who insisted Ratner had designs on making Tower Heist instead. True enough, but now Ratner is flirting with another Hercules project and is in negotiations to direct Hercules: The Thracian Wars, based on Radical Publishing's comic book of the same name penned by Steve Moore. The script, we're told, comes from Ryan Condal, who most recently wrote the script to Alex Proyas's adapation of Milton's Paradise Lost at Legendary Pictures.
Pay a visit to the Radical Comics website, but feel free to disregard its now-moldy promise that Hercules is "soon to be a major motion picture from Universal Pictures, Spyglass Entertainment and Peter Berg's Film 44 in association with Radical Pictures." Savvy students of Hollywood will recall that the owners of Spyglass — the financing firm behind JJ Abrams's 2009 reboot of Star Trek at Paramount — are now themselves the new co-chairmen of MGM Pictures. That means Universal is out, and MGM and Ratner are in.