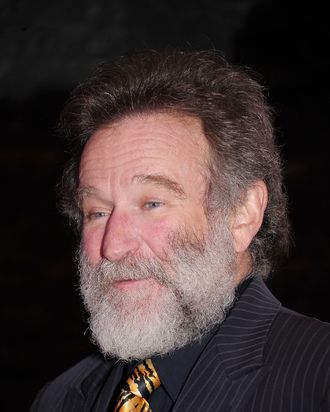 Photo: Michael Loccisano/2011 Getty Images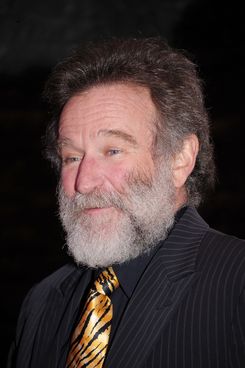 At the Bengal Tiger premiere on March 31, Robin Williams cheekily admitted to us that he had recently been stopped for a bike-traffic violation and received nary a slap on the wrist. "I didn't know there was a law against being on the sidewalk," he said. "And I was on a totally empty sidewalk, and Whooop [siren sound], they pulled me over. And I went, 'I didn't know that.' And they said, 'Okay, Mr. Williams. Now you know.'" Three weeks later, it appears Williams's good fortune has resulted in a ticketing crackdown.
Check out the evidence: We caught up with Stephen Adly Guirgis, the writer of the Chris Rock–starring The Motherf*cker With the Hat, at the premiere of Jerusalem last night, and he told us that he had just been nailed with a ticket on 72nd Street. "I got a $330 ticket on my bicycle on the way down here for running a red light," he said. "[The police officer] told me that there's a clampdown because someone let Robin Williams out of a ticket on his bike the other night, so they have to write everybody up." There you have it: Robin Williams, making life harder for other law-breaking bicycle riders.