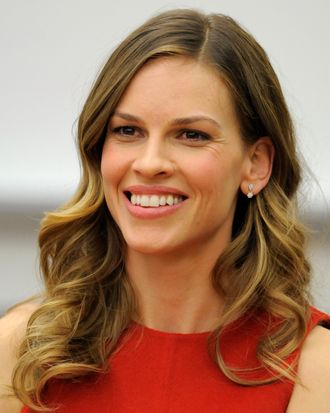 Photo: MIKE THEILER/AFP/Getty Images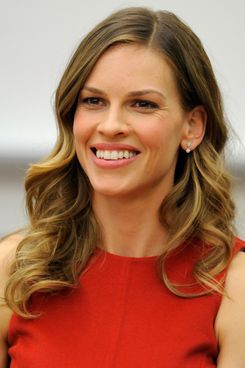 It's not quite "DEFCON 1," but relations between director Sam Raimi and Disney have gotten extremely heated of late, and the reason has to do with studio brass's strong opinions over the casting of Oz, the Great and the Powerful. Insiders tell Vulture that Raimi has been adamant about casting two-time Oscar winner Hilary Swank as one of the elder witches in the film. However, Vulture is also informed that Disney is strongly opposed to such an idea. The studio has been pushing Raimi to offer the part to Michelle Williams, herself a two-time Oscar nominee, most recently for the Weinstein Co.'s 's Blue Valentine.
It's unclear how far Raimi is willing to take his fight, but one agent familiar with the director notes that he can be doggedly tenacious in such situations: Infamously, when Sony's Columbia Pictures brass and virtually everyone else involved with producing the first Spider-Man were pushing American Beauty star Wes Bentley for the role of Peter Parker, it was Raimi alone who insisted on — and obviously ultimately succeeded — in getting Tobey Maguire approved for the star-making part.
The battle over Swank is only the latest snag to hit Oz, the Great and the Powerful. As this blog just reported, John C. Reilly had been in talks to join the production as the sidekick to the Wizard, James Franco, but is expected to get the formal offer from Lionsgate Films to play a much bigger role: that of Hunger Games winner and tribute mentor, Haymitch Abernathy.