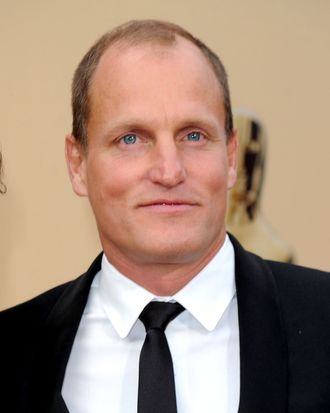 Photo: Jason Merritt/2010 Getty Images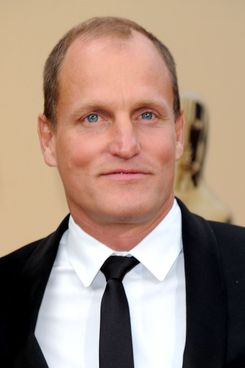 The paranoia and secrecy surrounding The Hunger Games at Lionsgate Films have reached a level befitting the totalitarian state of Panem: We're told that not only are Hollywood agents being forced to sign nondisclosure agreements in order to receive offers for clients, but that even their assistants are being forced to sign NDAs, too. Nonetheless, Vulture has been able to glean that a passel of offers have gone out to talent, most notably to Woody Harrelson, Stanley Tucci and Lenny Kravitz. We're told that Harrelson's offer is to play the role of the Head Gamemaker, Seneca Crane, of the 74th Hunger Games.
Also said to be receiving Hunger Games offers: Stanley Tucci and Lenny Kravitz, though exactly which roles they've been offered is, for now, still unclear. One can imagine that after starring as the aesthetically obsessed art director Nigel in The Devil Wears Prada, Tucci would make for an excellent Cinna; then again, he's so imperious, Tucci could be a great President Snow, too. And as to Kravitz's involvement, we're at a loss, but we'll keep you posted.