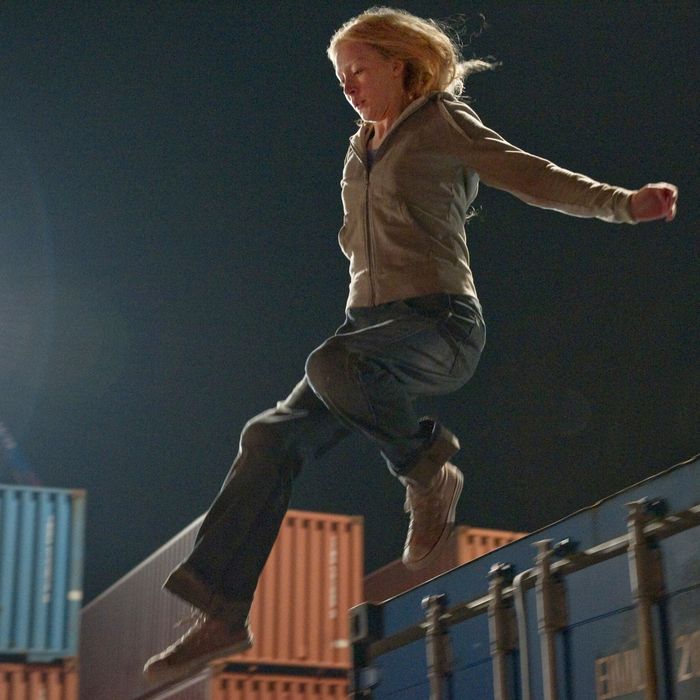 Photo: 2011 Focus Features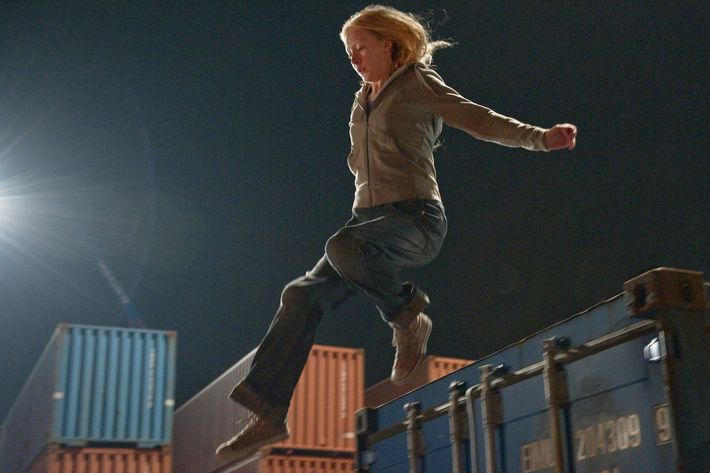 This Weekend's Winners: Hop ($21.7 million in its second weekend); Hanna ($12.3 million in its first); Soul Surfer ($11.1 million)
This Weekend's Losers: Arthur ($12.6 million); Your Highness ($9.5 million)
How It All Went Down: In short, films of substance triumphed over films of substance abuse. Despite having a nearly thousand-screen advantage, Arthur got his bum kicked by Hanna. And even though it featured James Franco and Natalie Portman on 500 more screens, Your Highness was smoked by Soul Surfer.
How did this happen? Last August, a 60-mile long, 10,000 vehicle traffic jam brought Beijing's major highway to a standstill for ten days. This past weekend's box-office offerings weren't quite as bad as all that, but it, too, was a jam, with way too many films competing for the same narrow ribbon of under 35-ers. All in, three distributors — Warners, Universal, and FilmDistrict — spent over $85 million in TV ads to sell this weekend alone.
The youth ended up embracing a Cate Blanchett and Joe Wright movie about a teenage assassin, rather than a stoner or alcohol comedy, with more than half (53 percent) of Hanna's audience under 30 and nearly two-thirds (64 percent) under 35. Meanwhile, the non-Hanna offerings seemed to drive a wedge between the sexes: Instead of a date movie, Your Highness siphoned off young males — nearly 60 percent of its audience were guys — while Soul Surfer was attended overwhelmingly (80 percent) by females, with well-more than half (56 percent) again under 25.