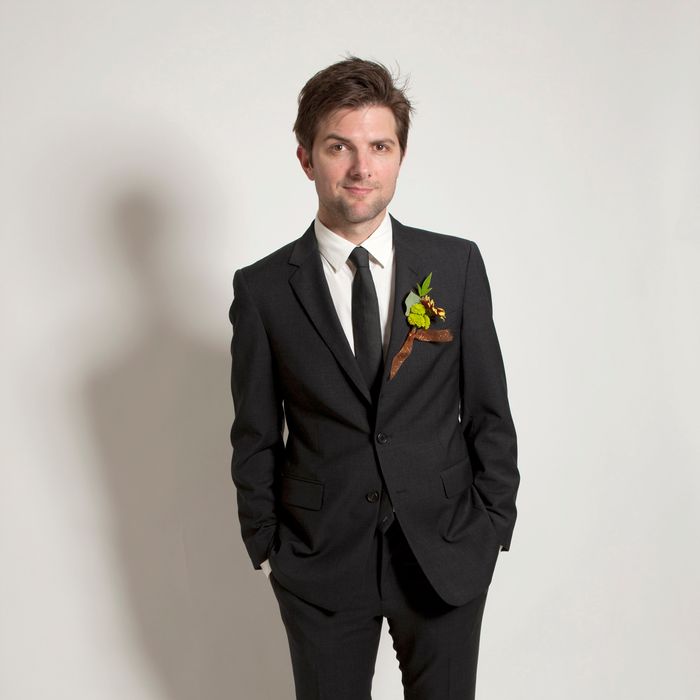 Photo: Michael Bezjian/2010 Michael Bezjian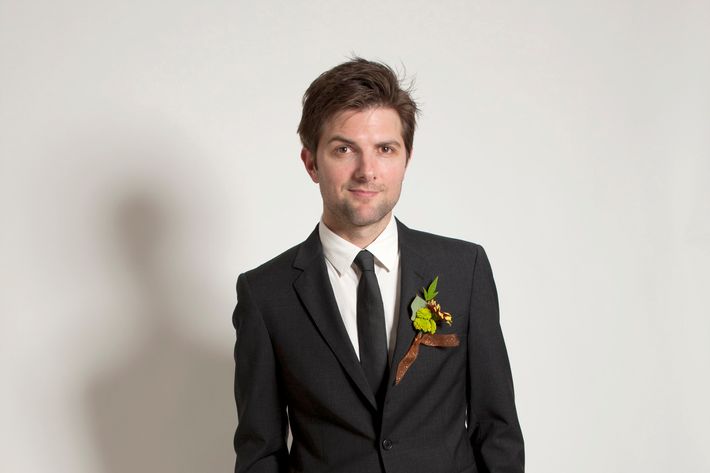 From his first fleeting TV guest spot on the forgotten MTV series Dead at 21 through his current stint as Ben Wyatt on Parks and Recreation, Adam Scott has had a lot of roles, some of which he's been proud of, some less so. With a résumé as varied as his (Hellraiser: Bloodline, Party of Five, Step Brothers … ) we thought it was time to call him up for an anecdote speed round: We threw out entries in his filmography and demanded his funniest, oddest, most awkward, or enlightening moments from the set. (Fortunately, he leaned more toward the awkward, which always make for the best stories.) So read on for an Adam Scott Babylon filled with tales of bad acting choices, Boy Meets World co-star feuds, prosthetic penises, and — to keep it classy — master classes from Martin Scorsese.