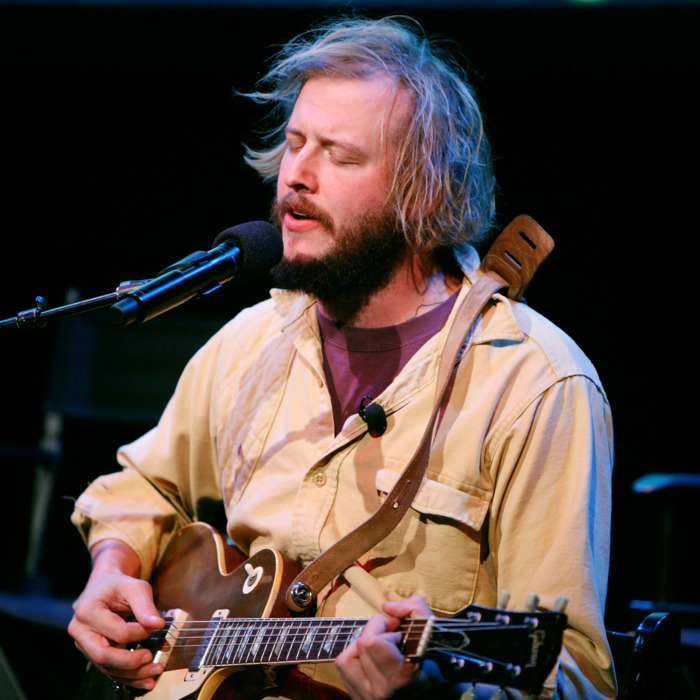 Photo: Amy Sussman/2009 Getty Images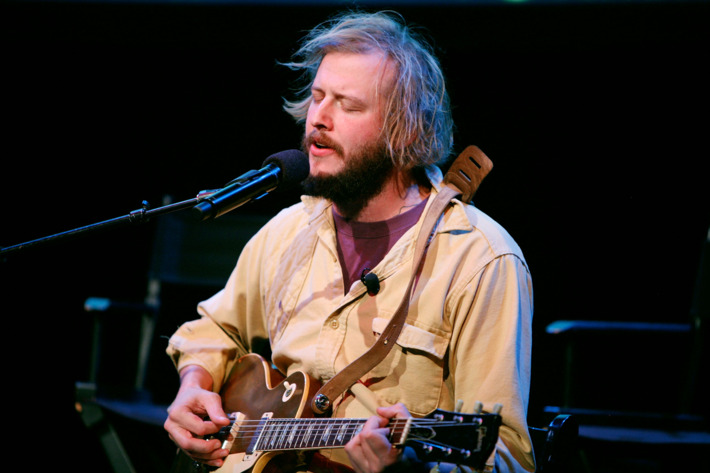 Almost every song on the upcoming, self-titled Bon Iver album is named after a geographical location. (Vulture would provide an exact count, but cannot say conclusively whether or not "Michicant" is a real place.) "Calgary," the first track being offered for perusal, is a doozy, with Justin Vernon slowly layering elements — first some minimal synths, then his trademark falsetto, a little puttering drumbeat, a quietly distorted riff — until he somehow, without at all calling attention to it, finds himself rocking about as hard as he'll allow himself to rock (of course, if Rick Ross is involved, Vernon's ceiling of potential hard-rockingness reaches new highs). But what does it mean that Vernon has looked to the great, mysteriously unknowable expanse to our north for titular inspiration? Maybe he's just trying to let everyone know he's a really big Jarome Iginla fan.
Download "Calgary" at BonIver.org.