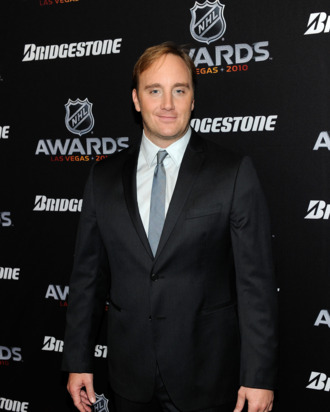 Photo: Ethan Miller/2010 Getty Images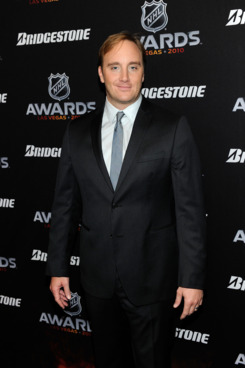 Last November, we told you that Jay Mohr was developing a half-hour family sitcom for ABC based on the book No Wonder My Parents Drank. That project hasn't moved forward, but the former star of Gary Unmarried has found a new way to keep busy: He's signed on to blog about Real Housewives of New Jersey for Bravo's website. Turns out the very guy-centric comic is kind of hooked on the network's Housewives franchise; he even stopped by Bravo programmer Andy Cohen's Watch What Happens Live last month to confess his addiction, leading Cohen to offer him the blogging gig.
"My watching of RHNJ was a natural progression from my healthy obsession of Real Housewives of Orange County," Mohr e-mailed us. "[It] really was the gateway drug for most of us Housewives watchers." The actor then name-checked his sleazy agent character from the gone-too-soon Fox comedy Action: "I spoke with Peter Dragon just last week and he told me, 'I don't care if you have to watch Real Housewives of Tulsa! Just get me my bottom line.'" Mohr's blog posts will begin popping up on Bravotv.com Monday.