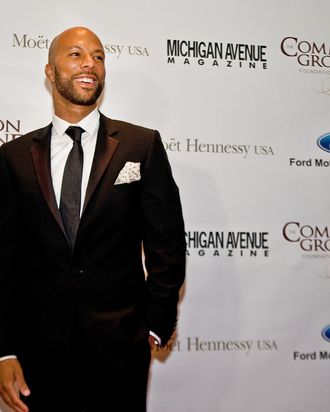 Photo: Timothy Hiatt/2011 Getty Images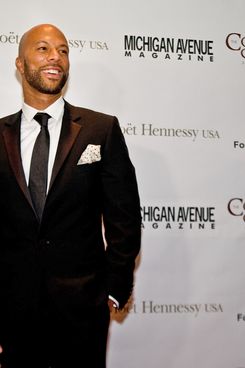 The totally made up controversy over Common's White House performance has more or less died down, which is good, because it was totally made up. So, now let's look forward, to inevitable future incidents involving Fox News ingeniously figuring out how to make harmless rappers sound like crazed homicidal maniacs. Because that kind of thing is probably a lot of work, Vulture has provided a few helpful talking points for five potential targets.
Drake
Easy: He's Canadian. Probably in America illegally?
B.o.B.
The chorus to his hit song, "Airplanes," features the phrase "can we pretend that airplanes in the night sky are like shooting stars." Where did B.o.B. get the motivation to misuse airplanes? Al Qaeda.
Snow
Can't understand a word he's saying. Probably talking about terrorism?
MC Skat Cat
Wait, so it's a cat that raps? That's not natural.
The Rapping Kid From Kazaam
Ahh! Black magic!