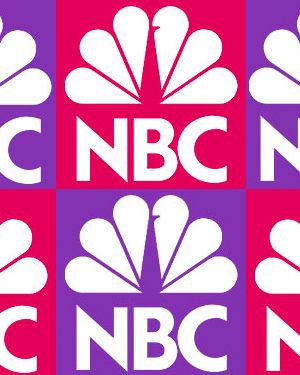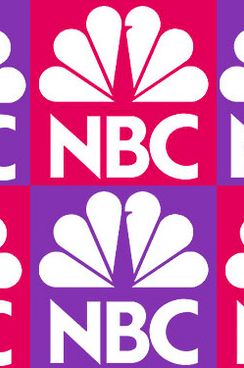 New NBC chief Bob Greenblatt will begin the reconstruction of the Peacock by adding three dramas and three comedies to the network's lineup this fall, opening up Wednesday for laughs and saving two big guns — season two of The Voice and the Steven Spielberg–produced musical drama Smash — until January. The network's new schedule, announced Sunday afternoon, also contains big news for two Vulture comedy favorites: 30 Rock is being held until mid-season, while Parks and Recreation is shifting back to 8:30 p.m. Thursdays. So, what other big moves did NBC make?
On Mondays, the network threw out a curveball by expanding The Sing-Off into a weekly, two-hour series (instead of a multi-night holiday event, as it had been in its first two seasons). It will serve as a lead-in to new drama The Playboy Club (which will no doubt get lots of promotion during Sunday football games). Tuesdays remain the same, while a new Wednesday comedy block will lead off with Christina Applegate and Will Arnett in Up All Night, followed by Hank Azaria in Free Agents. Thursday's big news is that Whitney Cummings's self-titled comedy will get the plum time slot following The Office and that NBC is returning to drama at 10 p.m. with its remake of Prime Suspect. And, as many expected, Chuck shifts to Friday for its final season, where it will lead in to new drama Grimm.
As for 30 Rock, Greenblatt told Vulture that was all about star Tina Fey: "Tina's pregancy is dictating that," he said. "We'll have a few episodes available before the end of the year, but it didn't make sense to launch it that late. Now we'll be able to run all of its episodes uninterrupted." The same strategy is behind Smash: In addition to wanting to give it a Voice lead-in, Greenblatt said he wants to air the show with few, or no, repeats come winter.
MONDAY
8-10 p.m. - The Sing-Off
10-11 p.m. - The Playboy Club 

TUESDAY
8-10 p.m. - The Biggest Loser
10-11 p.m. - Parenthood
WEDNESDAY
8-8:30 p.m. - Up All Night
8:30-9 p.m. - Free Agents
9-10 p.m. - Harry's Law
10-11 p.m. - Law & Order: Special Victims Unit
THURSDAY
8-8:30 p.m. - Community
8:30-9 p.m. - Parks and Recreation
9-9:30 p.m. - The Office
9:30-10 p.m. - Whitney

10-11 p.m. - Prime Suspect
FRIDAY
8-9 p.m. - Chuck
9-10 p.m. - Grimm
10-11 p.m. - Dateline NBC
SATURDAY
Encore programming
SUNDAY
7- 8:15 p.m. - Football Night in America
8:15-11:30 p.m. - NBC Sunday Night Football 


NBC 2012 MID-SEASON HIGHLIGHTS
SUNDAY
7-8 p.m. - Dateline NBC
8-10 p.m. - The Celebrity Apprentice 

10-11 p.m. - The Firm
MONDAY
8-10 p.m. - The Voice

10-11 p.m. - Smash

TBD - 30 Rock