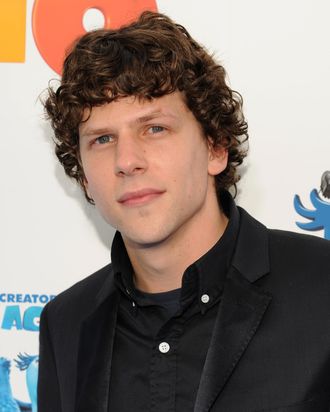 Photo: John Sciulli/Getty Images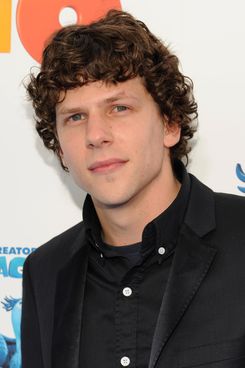 Scott Rudin has just optioned "The Terrorist Search Engine," a recent New York Magazine profile of controversial counterterrorism expert witness Evan Kohlmann — and what's more, the Oscar-magnet producer is interested in adapting the piece as a possible starring vehicle for The Social Network's Jesse Eisenberg.
Written by Wesley Yang, "Engine" details how the downy-cheeked-but-web-savvy Kohlmann — dubbed "the Doogie Howser of Terrorism" by an FBI agent when he was just 23 — has helped convict 23 defendants in federal courts and Guantánamo Bay tribunals with his expert witness testimony. Now 31, Kohlmann is a controversial figure who has made testifying at such trials his principal source of income and earned a reputation in some circles as "working in the 'guilty-verdict industry.'"

Yang told us that he was pleased by Rudin's interest, but not terribly shocked that Hollywood would be attracted to Kohlmann's shades-of-gray tale. "As I was reporting it it, I felt like it was a very cinematic story," says Yang.
As with The Social Network, Rudin has again set up his drama at Sony's Columbia Pictures; we're told that Team Eisenberg is waiting for a script to be fashioned before any decisions about his possible involvement get made.