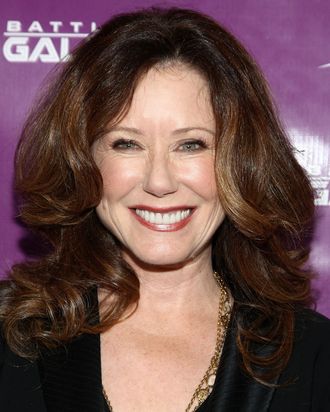 Photo: Alberto E. Rodriguez/2009 Getty Images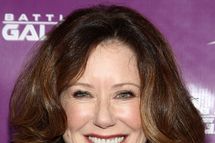 TBS and TNT got in on the upfront action today and announced their new shows for next season: As expected, Mary McDonnell will be headlining Major Crimes, the spinoff of The Closer, which will debut next summer after the Kyra Sedgwick–led original ends its final season. TNT is developing six other cop shows — seriously, six! — so there will be more than enough quirky crime drama to go around. There will also be a Mitch Albom show about a radio D.J. who tries to save Detroit, so maybe all those cop shows are sounding pretty good right about now.
TBS officially picked up an hour-long comedy called The Wedding Band, which stars Brian Austin Green, Harold Perrineau, and Melora Hardin. The network is also sending Conan O'Brien on the road as a one-year-anniversary gift; he'll be doing his show from the Beacon for a week this fall and from Chicago for a week in 2012.