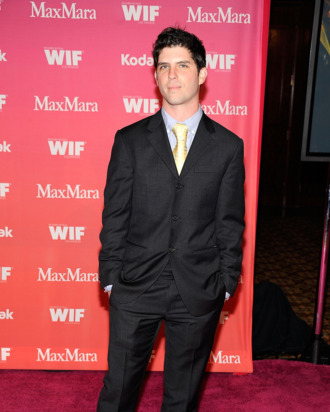 Photo: Frazer Harrison/2009 Getty Images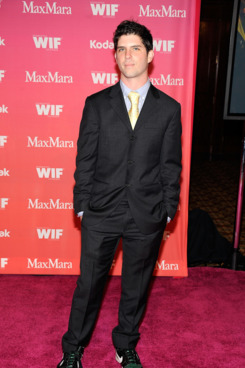 Vulture is first to report that The Wackness director Jonathan Levine has been selected to make CBS Films' adaptation of Marie Lu's as-yet-unpublished sci-fi trilogy, Legend. If you haven't heard of Marie Lu, you will soon, trust us. Legend is a Robin Hood–esque tale set a hundred years in the future against a Blade Runner–like Los Angeles. It's been under option by the Twilight producers Marty Bowen and Wyck Godfrey since February, and it doesn't even hit bookstores until this November. In fact, so great is Penguin's confidence in the material — and, let's be honest, the Twilight imprimatur — that the world's largest trade-book publisher is printing an initial 350,000-plus run for Legend.
Meanwhile, speaking of the undead, Levine is in the middle of prepping the zombie romance Warm Bodies at Summit Entertainment, which is already casting secondary roles after securing Nicholas Hoult (Jack the Giant Killer) in the lead. In it, Hoult plays a zombie who winds up falling for the girlfriend of a guy whose skull he just drained like a Capri Sun juice bag. Ah, the course of true love — it never did run smooth!