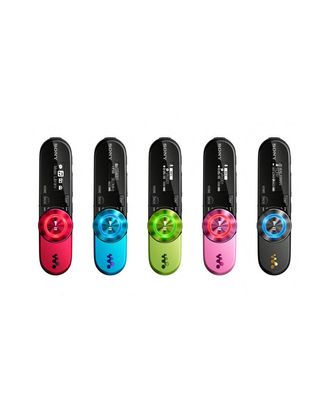 Photo: Sony/Courtesy shot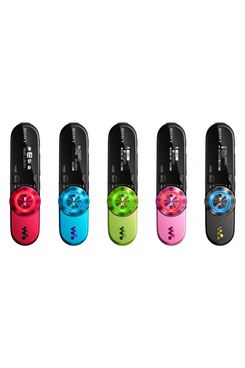 About the only thing one can do during seven straight days of rain is play with gadgets and then look for more gadgets to replace them. And so we have five more for you Bytehards: a camera-networking app, a way to stream music from your Dropbox account, a DIY movie projector, drum sticks for your iPad, and an MP3 player that doesn't need a cord to connect to your computer.
Our inbox remains forever open at VultureBytes@gmail.com for all your tips and tricks.