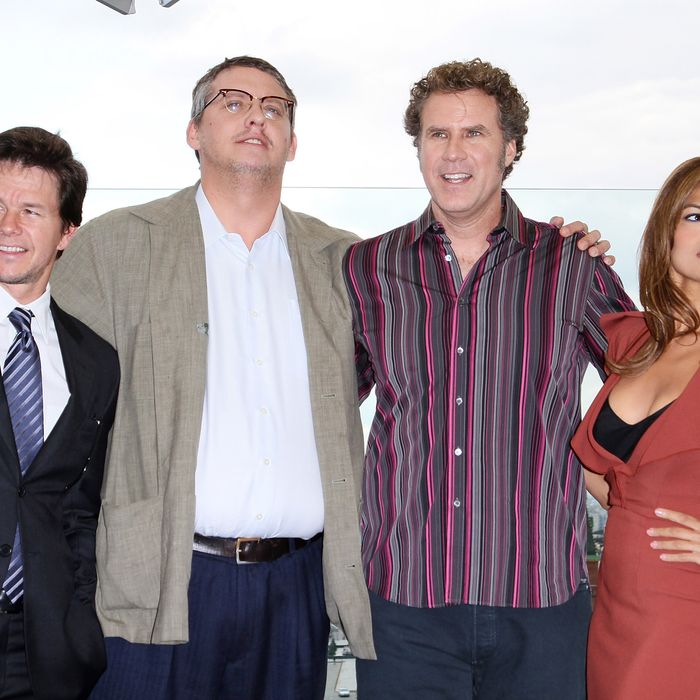 Photo: Gennadi Avramenko/2010 Epsilon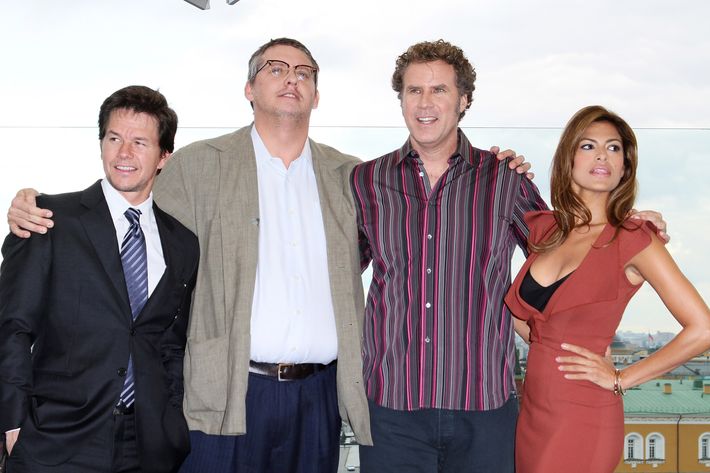 Vulture hears that Adam McKay is now in talks to direct Will Ferrell and Mark Wahlberg, whom he worked with on The Other Guys, in Three Mississippi, the newly retitled Ferrell and Wahlberg comedy previously known as Turkey Bowl.
The ensemble comedy's script comes from 30 Rock executive producer Robert Carlock and Friends executive producer Scott Silveri. It follows two neighboring families as they do battle in an annual Thanksgiving game of front-lawn tackle football that's grown increasingly nasty over the years. (Friends fans may recall a similarly intense Thanksgiving-set football happening.)
McKay had already been aboard the project as a producer, but told EW that he wasn't planning on directing it. Now we hear he's making it his next project, and that Warners hopes to have it in theaters come next Thanksgiving .
The project was recently retitled to avoid any confusion with the Kyle Smith indie comedy Turkey Bowl, which premiered at the SXSW film festival this spring. It was quickly picked up by TriBeCa Films, which released it earlier this month in a handful of theaters and, as of last week, 40 million homes via video-on-demand. Unlike the Turkey Bowl, Three Mississippi promises to be full-contact comedy, with plenty of low blows — but then again, we expect nothing less from a director willing to don a rubber penis suit.