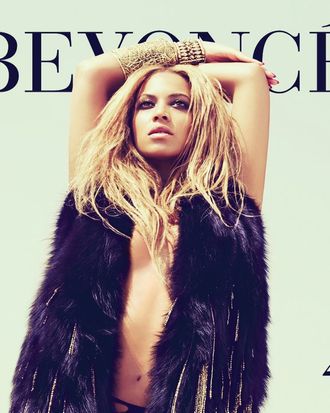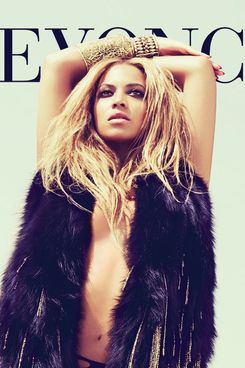 Beyoncé, 4
Official release date: June 28, 2011
The verdict: On her first album since 2008, Beyoncé has moved actively away from the confusion of I Am … Sasha Fierce. 4 is a cohesive album that segues naturally from ballad to ballad, as if it's a direct rebuke to anyone that was trying to dismiss her as a singles artist after Fierce. (Alternate theory: Is this just the album Beyoncé ended up making without her dad's influence?) It may not have a monster radio hit on it ("Run the World (Girls)" has jumped up to No. 29 on the "Hot 100," still a middling position), but Beyoncé may not care.

You might, though! If you're still looking for that dance-floor burner, your best bet is "Countdown," a schizophrenic — random drum fills, jump-cut transitions — love ode in which Bey says something that sure sounds like "Me and my boof / in my boof boof riding." (Thoughts on what a "boof" is? Please, share.) "Party" is another option: Kanye kicks it off by coining the phrase "swagu," and the chorus interpolates the "we like to party bit" from "La Di Da Di." But it's still a mild moment: The BPM is moderate; Bey spends most of her time professing her love; and Andre 3000's verse is typically nuanced in the kind of way that doesn't exactly connote mindless fun (at one point he raps about feeling old). Otherwise, you're mostly looking at some excellent heartbreak ballads: the yelpy "1+1," the massive "Start Over," the really fun "Best Thing I Never Had." Spare thought: Does it affect the listening experience that Beyoncé — who, by all accounts, is in a stable and loving relationship with Jay-Z — is not reflecting any current real-world pain?