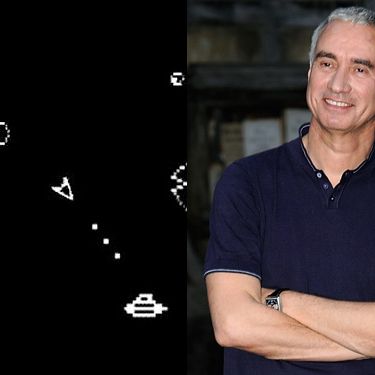 Photo: Toni Passig/2010 Getty Images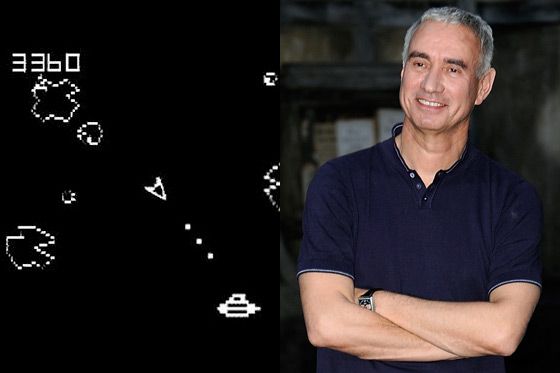 Two Julys ago, Universal Pictures won a four-way bidding war for the rights to turn Atari's 1979 hit arcade game Asteroids into a feature film. How do you take a game about a capital letter A floating about aimlessly in deep space shooting decimal points (or are they periods?) at large, frozen rocks and flying saucers and turn it into a movie? Well, Universal's trying to hire director of destruction Roland Emmerich (Independence Day, The Day After Tomorrow, 2012).
Vulture hears that Asteroids has just been offered to Emmerich by Universal, which is developing the feature film with Transformers: Dark of the Moon producer Lorenzo di Bonaventura. The script comes from Matt Lopez, best known for writing Disney's The Race to Witch Mountain (a movie which, for those concerned with verisimilitude, does contain flying saucers).
Now, wait. We already know what you're thinking: Doesn't even thinking about directing this violate Emmerich's self-proclaimed ban on making any more movies showing the destruction of Earth? Ah, but hold! Our spies tell us that, technically, no, it does not, because Asteroids is actually set after the destruction of Earth!
We're told it's an ersatz sequel to world-ending Emmerich films like Independence Day and 2012, but one in which the aliens have won. The remnants of human civilization are now living on far-flung colonies within an asteroid belt alongside aliens. The survivors were led to believe that this alien civilization was benevolent, rescuing them from doom, but ultimately discover that the aliens have engineered Earth's destruction, and soon will do the same for the rest of humankind.