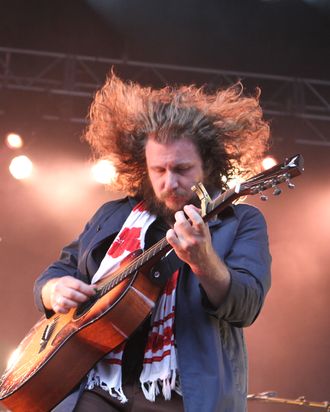 Photo: Cory Schwartz/2011 Getty Images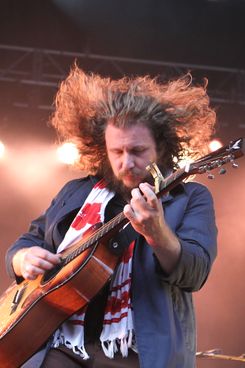 Hot 97's Summer Jam was the weekend's big event and is therefore well represented in our latest roundup of concert photography. Making appearances, direct from New Jersey: Wiz Khalifa, Pusha-T, Fabolous, Wacka Flocka Flame, Swizz Beatz, Lloyd Banks, Rick Ross, Chris Brown, Big Sean, and Drake. Also, from elsewhere in the country: Esperanza Spalding, Panic! at the Disco
Foo Fighters, Keri Hilson, My Morning Jacket, LeAnn Rimes, Arrested Development, R. Kelly, and Mumford & Sons. Click on through for the crisp photo action.