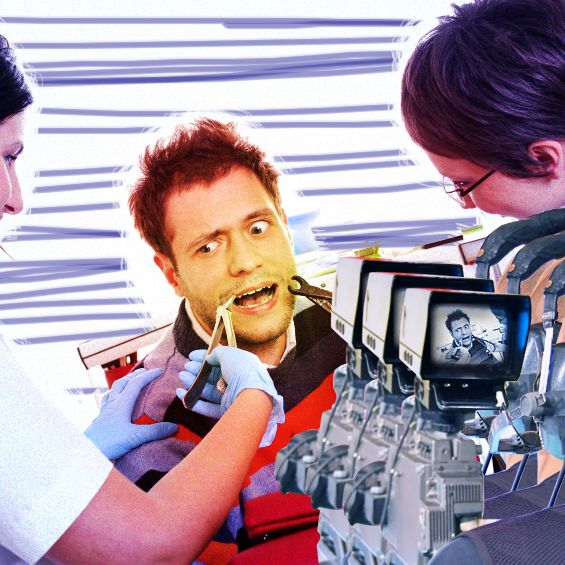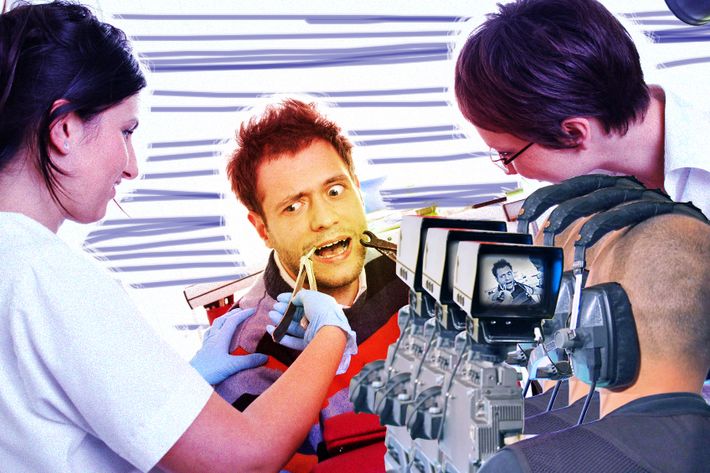 Vulture just received its promo screener for the new Animal Planet workplace reality series Tanked (premiering August 19), about people who build really fancy fish tanks. (Tagline: "Crazy Aquariums. Crazier Family.") Chalk up yet another narrow profession (with crazy professionals!) documented for reality TV. Once TV gets around to "aquarium builders," it's probably a sign that producers are close to exhausting all possible workplaces to stick their cameras into, right? But no! Here is a list of some other heretofore untouched jobs that we think could be fodder for a new show. You're welcome, cable!
- Medical marijuana dispensary
- Any sort of craft studio either associated with or in the aesthetic of Etsy
- A record store
- Actual law firm
- Sculpture foundry
- Dental school
- Vineyard
- Summer camp (Bug Juice doesn't count)
- Neighborhoodies
- A food science lab
- Bedbug exterminators
- Magical Elves, giving us the world's most meta reality show of all-time
- The Box
- Artisanal piñata company Confetti System
- Groupon (surely they've been approached)
- A bra store, like Oprah always tells women to go to
- The Wizarding World of Harry Potter
- The color-naming department at J.Crew ("spicy gold")
- Ben & Jerry's HQ
- Are there professional Civil War reenactors? Them.