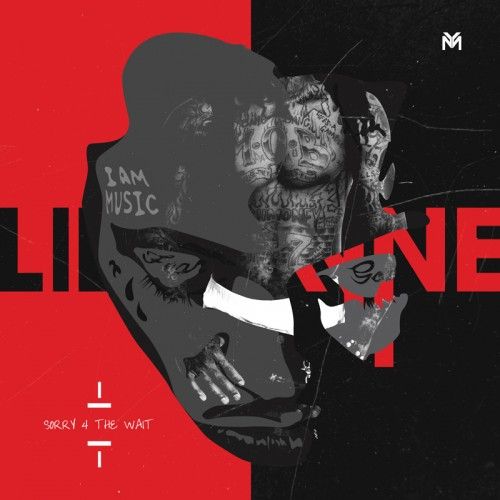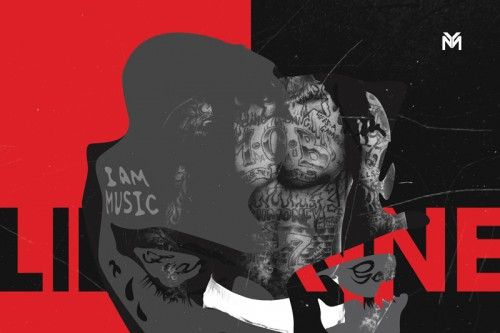 To lessen the pain of the delay for Tha Carter IV — which is now officially done (again) and will be out August 29 — Lil Wayne's released a new mixtape, Sorry 4 the Wait. It's a fairly breezy affair: twelve tracks of new verses laid over familiar beats (from the likes of Waka Flocka, Drake, and — hello! — Kreayshawn), with Wayne not necessarily looking to break a sweat on anything. But the low-key vibe works, and Weezy scatters gems throughout the 40-plus minutes. Vulture's five favorite moments, below:
1. From "Tunechi's Back": "They sayin' tunechi's back, tunechi's back / and I brought them twins with me, nigga, click and clack." "Click and Clack," "twins": This is maybe a reference to NPR's long-running automobile repair talk show, "Car Talk," isn't it?! An appreciation of the analysis of the Click and Clack Brothers — just one more thing Lil Wayne possibly has in common with your dad.
2. From "Gucci Gucci": "Ayo, Kreayshawn, you can get it! Straight up. You can get it."
Kreayshawn! Your move!
3. From "Marvin's Room": That Lil Wayne paraphrases Tupac's "I ain't a killer but don't push me" for the millionth time isn't notable; that he follows it up with "I O.J. Simpson that pussy" is. Kreayshawn, are you paying attention?
4. From "Sure Thing": "And Lord knows I'm a sinner / pain pills for dinner / bitch, I'm getting money like I got a money printer / gotta chopper and a trimmer / shooting like Jimmer." As in: Jimmer Fredette, the sharpshooting Mormon recently drafted by the Sacramento Kings.
5. From "Grove St. Party": This one has nothing to do with Lil Wayne, actually, but Lil B's guest verse should be addressed. This part in particular: "187 bitch, I'll [stumble] I'll pull up to 11 bitch / with that tiny shirt and that [stumble] shiny pants man." Um, yep.
Lil Wayne Sorry 4 The Wait [DatPiff]