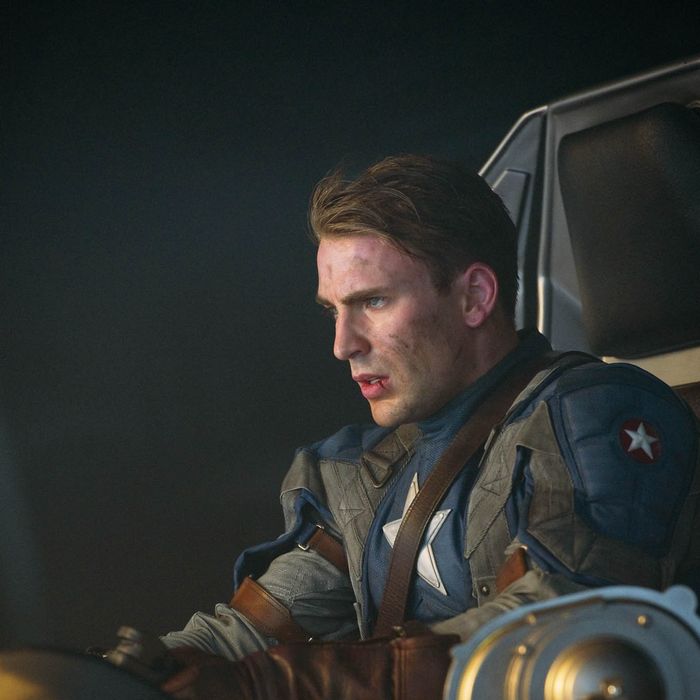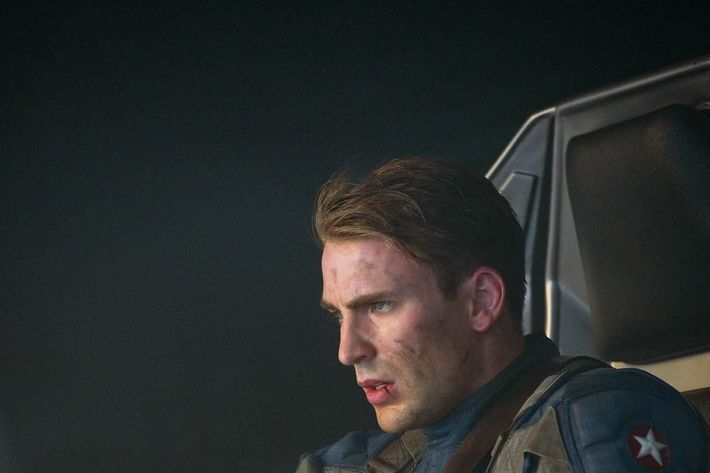 This Weekend's Winner: Sixty-seven years after it became the first Marvel Comics character to make the leap to the big screen, Captain America is the highest-grossing superhero of the summer with an estimated $65.8 million opening weekend — not bad for a character that's technically eligible for Medicare.

This Weekend's Loser: In theory, box office isn't a zero-sum game, but this past weekend, it seemed otherwise, with a Marvel win seemingly coming at a Harry Potter loss: The post-pubescent wizard lost nearly three quarters (72 percent) of its opening weekend audience, though it still took in $48.5 million in its second weekend.
How It All Went Down: Despite the fact that Captain America last appeared in theaters when FDR was president, Marvel's film actually skewed younger than other recent comic-book releases. Almost two thirds of its audience was male (64 percent), and while most were over 25 (58 percent), it attracted nowhere near the levels of oldsters as flicks like Thor (72 percent) and Green Lantern (63 percent over 25) did.
Sony's Screen Gems cheapie comedy Friends With Benefits underperformed slightly relative to expectations with a $18.5 million opening, a million and a half less than expected by studio gurus. It was still the clear first choice of women, with nearly two thirds (62 percent) of its audience carrying a second X chromosome; more (56 percent) were over 25 than not.
Finally, movies for grown-ups both salacious (Horrible Bosses) and sentimental (Midnight in Paris) held up beautifully: Bosses rubbed out an estimated $11.7 million, losing only a third (34 percent) of its audience in its third week; Midnight in Paris actually gained audience, up 1 percent, grossing $1.9 million and bringing Allen's highest-grossing film within a cat's breath of $45 million.