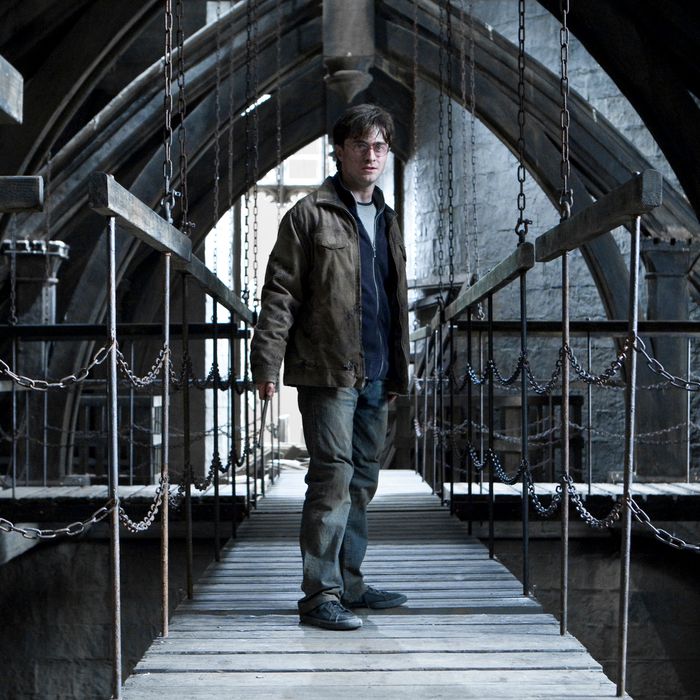 Photo: Jaap Buitendijk/2009 Warner Bros. Ent, Harry Potter Publishing Rights J.K.R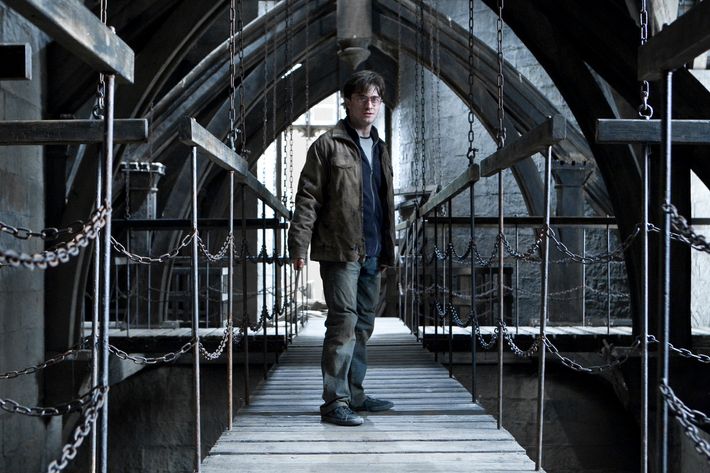 This Weekend's Winners: As if you couldn't have guessed: Harry Potter and the Deathly Hallows: Part 2 grossed nearly half a billion worldwide. That's not hyperbole; it actually grossed an estimated $475 million. Honorable mention: Woody Allen's Midnight in Paris, which became the director's highest-grossing film ever as it crested $41.8 million.
This Weekend's Loser: The Pooh hit the fan at Disney, where a charming reboot of Winnie the Pooh made barely (see what we did there?) $8 million from some 2,400 venues - which is to say it was out-grossed even by The Tigger Movie.
How It All Went Down: There just isn't much to left to be said when a film opens on 11,000 screens in the US and shatters records around the globe. As Box Office Mojo simply noted, two out of every three tickets sold this past weekend had the name "Harry Potter" printed on them. After awhile, mentioning other box office accolades just gets silly i.e. "The biggest opening day in the history of Belgium and Finland!"
What is interesting to note is that this go 'round, Harry skewed decidedly older, perhaps because the twenty-somethings who grew up on the Rowling books showed up to say adieu: Just 45 percent of the audience was under 25 years old, compared with 56 percent for the penultimate Potter.
With such a juggernaut on the loose, all movies in wide release suffered - Transformers: Dark of the Moon, for example, dropped a precipitous 55 percent of its audience - but none more so than Disney's attempt to breathe new life into our favorite anthropomorphic bear: Disney exit polls showed an audience made overwhelmingly (85 percent) of parents and their children, with the task falling to mom rather than dad in nearly two-out-of-three (62 percent) cases. Somewhat surprisingly, only a little more than a third (38 percent) were kiddos ages eleven and younger, while a little more than half (53 percent) were eighteen and older. As it turns out, you catch more flies with Harry, not honey.