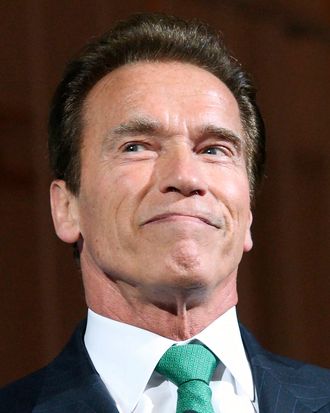 Photo: DIETER NAGL/2011 AFP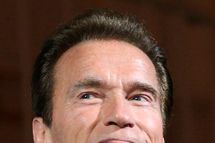 In his first sit-down interview since being sent to prison in 2008, notorious (and notoriously bombastic) Hollywood private investigator Anthony Pellicano told Newsweek that the scene over at News of the World was amateur hour compared to his operation, which was shut down in 2002 amid allegations of bribery of law-enforcement officers, identity theft, and high-tech eavesdropping. "I was way ahead of my time," he says of his own wiretapping escapades, which he conducted with a program of his own design called Telesleuth. (He employed telephone-company employees to install taps in telephone boxes and switchboards, which were then connected to his office computers and remote laptops.) As for News Corp.'s scandal-plagued, default-voice-mail-password-using journalists? "If News of the World called," he says hypothetically, 'I would ask the editor, Why would you want me to do that? Are you stupid?! The guy at News of the World was just getting leads for stories.'"
Whereas Pellicano was just, you know, spying. But for famous people! (He claims Michael Jackson, Farrah Fawcett, Kevin Costner, Courtney Love, Chris Rock, and agent Michael Ovitz were clients.) While he usually keeps a pretty tight lid on what he saw and heard, in the interest of keeping things relevant to recent headlines, he did have this to share:
Describing the scene when the FBI raided his office, he says, "They come to my business … I have personal stuff on Arnold [Schwarzenegger] … If they found that stuff, he never would have been governor." But he declines to elaborate, and later refuses to say whether he knew anything about Schwarzenegger having a love child with his maid. "I can't say one way or another if I knew it," he says. As for Schwarzenegger's soon-to-be ex-wife, Maria Shriver, "Would I have told her? Probably not.
Anthony Pellicano: not a meddler.
Hollywood Hacker Breaks His Silence [Newsweek]